How to choose best mutual funds?
Choose top performing mutual funds to invest in. Look at the parameters listed below to identify the best mutual funds for you.
6 Nov,2019
20:15 IST
183 Views
1326 Likes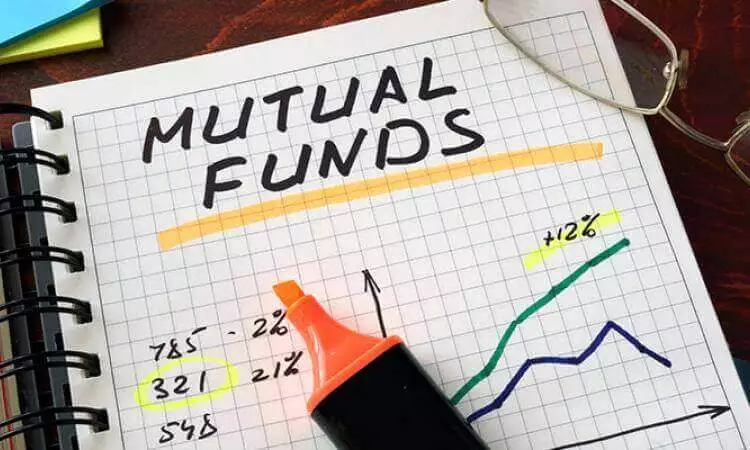 Mutual funds are one of the best ways to create wealth in long-term. But there are numerous mutual funds schemes in the market that make it difficult for a common man to understand which mutual funds are better. So to clear that dilemma we are discussing some of the parameters to identify the best mutual funds for you:
1. Corpus Size
Generally, when people start filtering mutual funds they first look at the historical returns of funds. But I would prefer to first filter the mutual funds on the basis of their AUM. Asset under management (AUM) is the total amount investors have invested in that scheme. The corpus of a scheme should not be too large as it weighs down the growth of the scheme nor should the corpus be too small that it makes risk diversification impossible for a fund manager. Thus, one should put a lower and an upper cap on the AUM. You can put a lower cap of Rs 1,000 crore while upper cap should vary according to the type of funds. For large-cap, multi-cap and mid-cap funds you can put an upper cap of ~Rs 10,000 crore but for small-cap funds, you should have an upper cap of ~Rs 3,000 crore.
2. Historical Performance
Investors should check the historical performance of the mutual funds in 3, 5, 7 and 10 years. A longer time horizon will depict how a fund has performed in different market conditions. And compare the scheme with its benchmark and peer group. The fund should consistently outperform its benchmark and peer group.
3. Ratios
Then, investors should also look at the various statistical ratios like beta, Sharpe ratio, Sortino ratio and standard deviation. Investors don't need to calculate these ratios; these ratios are available on many sites. However, they should have knowledge what these ratios signify.
a) Beta – It is one of the most common ratio investors look at. It signifies how a scheme reacts to its benchmark. A scheme with a beta less than 1 means, theoretically, the scheme is less volatile than the market. On the other hand, beta greater than 1 implies that the scheme is more volatile than the market.
b) Sharpe ratio – It measures how much excess return a scheme has given over risk-free rate per unit of risk i.e. standard deviation. In other words, it is a measure to calculate the risk-adjusted return.
c) Sortino ratio – It is similar to Sharpe ratio but instead of considering normal standard deviation it takes only standard deviation of negative returns. So, it implies that how much excess return a scheme has given over risk-free rate per unit of downward risk.
d) Standard Deviation – It signifies how much return of a scheme deviated from its average return. Higher the standard deviation higher is the risk that scheme may not give an expected average return.
4. Expense Ratio
The expense ratio is an annual charge that investors have to pay to mutual fund companies (AMC) for managing their investments. So, check the expense ratios of the schemes that you have selected. You should not pay more than the average expense ratio of a category.
5. Fund Manager's History
You can't win a race if you don't have a good driver. Fund manager plays a significant role in the performance of a fund. He is the person who will be managing your money. Therefore, check the education, past experience and performance of other funds that he is managing. And also try to understand his investment philosophy.
6. Invest in schemes which match your risk profile
At last, investors should select schemes based on their risk profile and time to reach goals. Generally, aggressive investors should invest in multi-cap and mid-cap funds, while moderate investors should invest in the large-cap fund and balanced funds. For conservative investors, it is prudent to invest on debt fund and balanced funds.
Conclusion:
By following the above parameters, you can find the best mutual funds, but you will be able to make an enormous wealth only if you invest regularly and let your investments to grow for a longer period.