Best Ways To Plan Home Loan Down Payment
Efficient planning of down- payment can help with smooth EMIs, hassle-free ROI and convenient home-loan repayment. Read on to know more about home loan down payment.
27 Aug,2018
04:00 IST
54 Views
440 Likes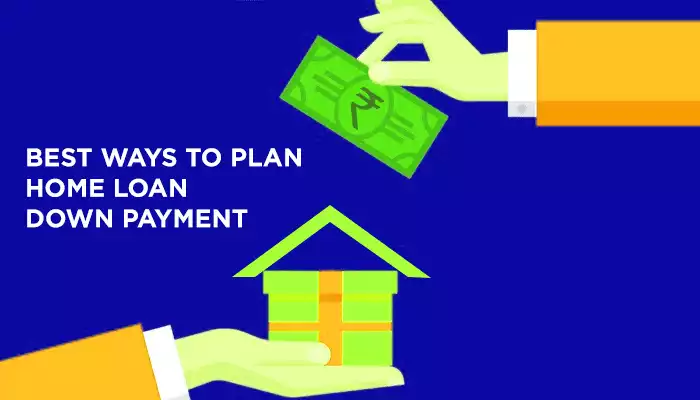 Buying a home is an event which marks a significant milestone in an individual's life. It takes years of planning before booking a home. With the availability of home loan at competitive interest rates, it is now easier to own a home today. Home buyers can pay a part of the property's value as down payment and pay the remaining amount in convenient EMIs.
Home loan is a convenient way to own a home today. If a buyer has a good CIBIL score and meets home loan eligibility requirements, then he/she can easily apply for a home loan. Apart from EMIs, down payment plays an important factor while buying a new home. Efficient planning of down payment can ensure hassle-free home loan repayment process.
Here are a few ways in which you can plan your home loan down payment:
Mutual Fund investments: Home buyers can choose right portfolio and timeline to make mutual fund investments. This can be used to get good returns to plan home loan down payment.
Partial withdrawal of Pension Fund: Employed home buyers can make use of their EPF (Employees' Provident Fund) or PPF (Public Provident Funds). Buyers can partially withdraw their PF to plan home loan down payment.
Savings: Savings could be used for home loan down payment, given that they are sufficient emergency funds in place for unforeseen contingencies.
Amount recovered from selling previous house: Amount recovered from sale of previous home can be efficiently used to fund the down-payment cost of new house.