7 Reasons to Start a SIP
A SIP entails a regular investment of a fixed sum of money on a monthly basis. Every investor looking to create wealth in the long run must necessarily look to start an equity fund SIP at the earliest. Here is why!
1 Feb,2019
01:15 IST
58 Views
1228 Likes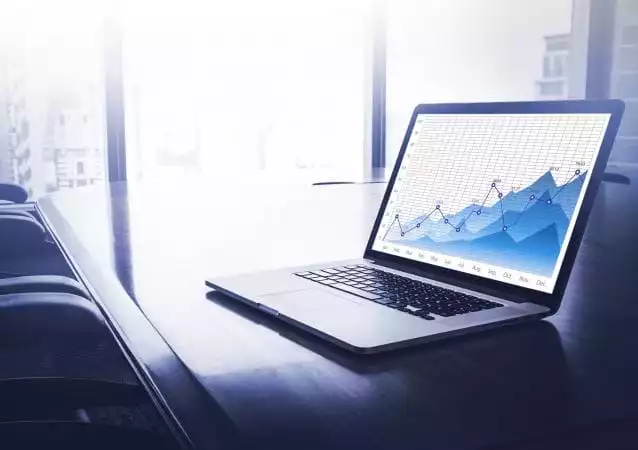 In the last few months, Indian equity funds are seeing SIP inflows to the tune of almost $1 billion per month. That is an unprecedented kind of inflow not seen in recent times. To understand why SIPs have taken off in a big way in India, it is essential to grasp the concept of SIP and why it is actually adding value to investors. This is truer on equity fund SIPs which investors are using to create wealth in the long run.
A systematic investment plan (SIP) entails a regular investment of a fixed sum of money on a monthly basis. This is the most common method of investing in Mutual Funds. Every investor looking to create wealth in the long run must necessarily look to start an equity fund SIP at the earliest. Here is why!
Time works in favour of SIP
In a SIP you are investing a fixed sum of money each month into the equity fund. Over a period of time, the length of investment starts making a big difference. The longer you invest, the more your principal earns returns. The longer you are earning returns, the more your returns earn further returns. This is called the power of compounding. When it comes to stocks, it is impossible to pick the tops and the bottoms of the market. Therefore timing the market is not just a futile exercise, but also a meaningless one. The better choice is to focus on letting time work in your favor.
Syncs with your income flows
The idea of investing regularly is that it syncs with your income flows. Normally, income flows are predictable compared to lump-sum inflows. Whether you are working or in business, there will be a monthly cycle to your earning flows. The best way for you is to design a SIP investment plan in such a way that you allocate part of your inflows for long term investment. It is as simple as that and since it syncs with your income you do not feel the pressure of investing also.
SIP inculcates the saving habit in you
Saving has always been a habit and will always be. The basic idea of savings is to see how much you can set aside for a rainy day. The exact logic applies in case of SIPs too. You do not treat savings as your residual item. That way, you will never be able to save anything substantial. What you need to do is to make savings a target and then build your expenses around that. The SIP is a discipline that helps you to do exactly that.
SIPs will help you to grow money exponentially
One of the big takeaways from a SIP is that the power of compounding works in your favor. The longer you stay invested the more you create wealth. In fact, more than rates and the amount of SIP, it is the time factor that works best in favor of multiplying your money. Take a look at the example below:
| | | | |
| --- | --- | --- | --- |
| Particulars | 10-Year SIP | 20-Year SIP | 30-Year SIP |
| Monthly SIP | Rs.5000 | Rs.5000 | Rs.5000 |
| CAGR Returns | 14% | 14% | 14% |
| Total Investment | Rs.6 .00lakhs | Rs.12 .00lakhs | Rs.18 lakhs |
| Final SIP Value | Rs.13.10 lakhs | Rs.65.82 lakhs | Rs.2.78 crore |
| Wealth Ratio | 2.18 times | 5.49 times | 15.44 times |


In the above example, you can clearly see how the wealth ratio keeps improving exponentially as you expand your SIP tenure. So the same SIP monthly contribution with the same yield multiplies your investment by 2.18 times in 10 years but by a whopping 15.44 times in 30 years. That is how time and regular compounding help your money to grow.

SIPs are best when tagged to big goals
Have you ever wondered how to provide for your retirement after 25 years or for your child's education after 15 years? The answer could be a SIP. In fact, you should identify the goal, work the funds required and then create a SIP on an equity fund to achieve that target. But the best way is to tag your SIPs specifically to specific goals so that there is confusion about your path.


Lowers your cost of acquisition
We are talking about the price of the acquisition. This is very true in volatile markets. If you had invested a lump sum in a Nifty index fund in 2007 then after 6 years it would have been at the same level in 2013. Instead, if you had done a monthly SIP, your average cost would have reduced substantially due to the impact of volatility.


Enhances your return on investment
This last point is a culmination of the other 6 points at work. Since you reduce your acquisition cost and you also compound your funds at higher rates, you end up creating more wealth over time. That is the crux of a SIP.