5 Hacks for Improving the Home Loan Eligibility
Here are 5 tips that will help one improve his/her probability of eligibility for home loan.
18 Jul,2016
04:45 IST
25 Views
881 Likes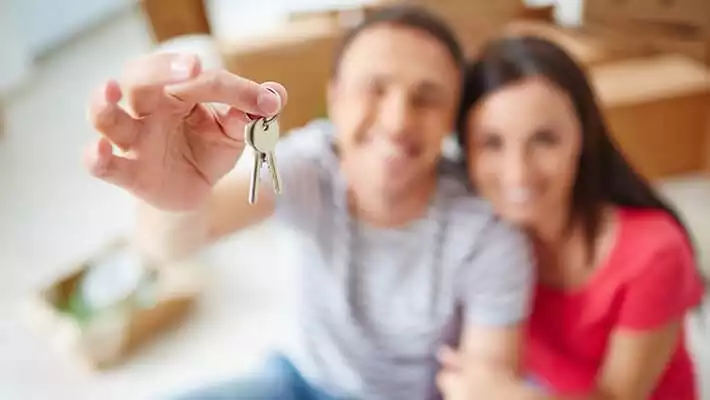 Saurabh Saxena works as a deputy manager at a renowned steel plant in Jamshedpur. He has a dream of owning a home and to achieve that dream, he applied for a home loan at a private bank; unfortunately, the requested loan amount exceeded his eligibility for a home loan.
Wondering why it happened? He checked www.CIBIL.com and tracked his low CIBIL score. Being puzzled, he started reading out Ezine Articles and varied blogs to know what went wrong and how this can be sorted out. Like Saurabh, there are many working and non-working professionals, whose home loan requests get rejected. Let's comprehend why it is so? And what these people can do to overcome this crisis situation.
Here are 5 tips that will help one improve his/her probability of eligibility for home loan–
1. Stable and regular prepayments –
One must show to the lender that he pays the dues on time. Regular prepayments can improve the credit score and lender will develop confidence in the borrowers' portfolio. It is important to note that one's repayment capacity is determined on the basis of both his past financial records and present actions.
2. Paying outstanding dues –
Outstanding bills should be cleared immediately. Unpaid dues, payments made after due dates lower one's CIBIL score. If possible, he should eradicate all redundant outstanding balances. The outstanding amount should be paid including credit card bills instantly to improve the eligibility for the home loan. One should ensure he can repay the borrowed amount within the given timelines.
3. Co-applicant basis –
In a case of poor credit history, there might be a chance that one's home loan application can get rejected. To improve the credit history, it's wise to go for a co-applicant, who has good credit score. What one can do is apply on a joint basis for the home loans. The lender would segregate the risk among both the applicants and as a result, the probability of eligibility for home loan approval will increase.
4. Cross check your transactions –
We cannot deny the fact – mistakes happen and error is the part of our work process. It can be data entry or any other human error. If one tracks any mistake committed by his lender in any past transaction, it is indispensable to get it corrected immediately. The readers would be happy to know that financial institutions have to act on discrepancies within 1 month of the filing of the complaint. And if the complainant's error resolves, his credit score also improves simultaneously. It is wise to sort out any discrepancy or old issue before going for any new credit.
5. Good financial records should be preserved –
Generally, most of the users close their previous credit cards, in case if they are not using the same. But if they have some good credit history, if they have repaid the bills within the promised timelines, it will impact their CIBIL score and report in a more positive way. So, if one has managed a credit card with no defaults, then it can work wonders.