11 tips for buying property
Do a good deal of research so that you can justify your expenses. Let's have a glance on 11 important tips for buying a property.
21 Oct,2016
03:45 IST
25 Views
154 Likes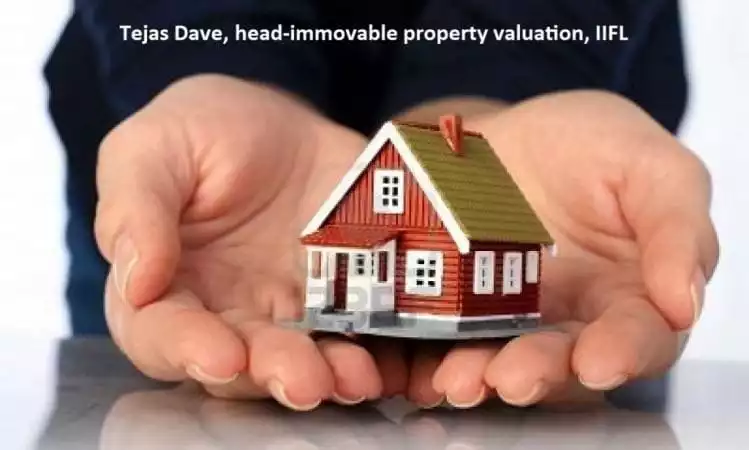 Realty sector is going through a roller coaster ride from past few years. Right. There are many projects stuck at the builders end. In this up and down, you want your property investment to be justified on the other side of the ledger. How?
There is no manual bible for your real estate advice. So, you need a lot to think about. While buying out any property, your approach & strategy should be right and proper. As soon as you are investing in a property, you become a property investor. Though the word "property investor" may seem to you suitable only for financial tycoons but when you invest on a property, you become an investor in real estate world. Do a good deal of research so that you can justify your expenses. Let's have a glance on 11 important tips for buying a property –
First you need to verify that whether the legal title of property is in builder' name or not. It will prove the builder's ownership in that property.
The next step is to check the development right/license/approvals of your concerned builder. A little precaution from your side will put your money in safe hands.
It is indispensable to check the marketable title of the building project. This would give you an assurance that the property is saleable and you can purchase the same with complete peace of mind.
After making out the payment, ensure with the builder about the proper execution of sale agreements and allotment letter
It is always wise to go for a project that is financially approved by any bank, Non Banking Financial Corporation (NBFC). This will help you to avail home loans easily at attractive interest rate.
Before availing home loans, calculate your home loan eligibility. By this, you can easily figure out how much of the total property value can be financed? How much you need to pay as a down payment.
Whether you are looking for purchasing any residential or commercial property – it is always recommended to have a glance on the layout of your building plan.
Another noteworthy thing is Plinth area of the building. Now the question appears – what is this Plinth area?
Plinth Area = Carpet Area + Thickness of the external walls of your apartment
Do you know what the carpet area of your flat is? Carpet area can be defined as the useable area inside the four walls of a room.
Once you are clear with the carpet and the plinth areas, check out whether a reasonable difference exists between the two or not.
Before moving into your dream home, don't forget to ask for the occupancy certificate. A completion/occupancy certificate certifies that the building has been made according to the applicable laws including building codes.