Success Tips For Young First-Time Home Buyers
Young home buyers looking to buy home should keep in mind few success tips such as location, early start, deciding on flat or plot, future return from property, RERA compliance and other amenities.
3 Oct,2018
00:45 IST
31 Views
765 Likes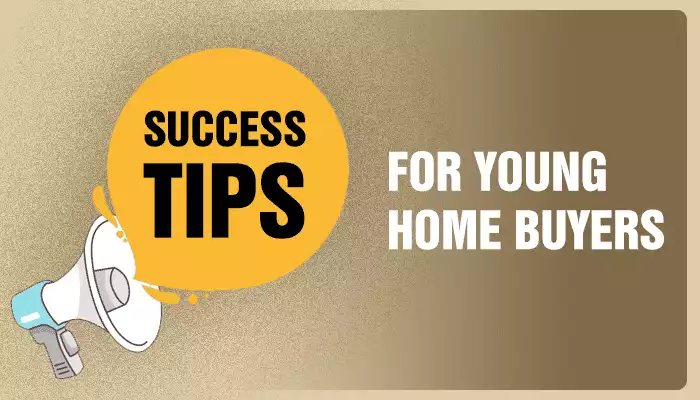 2BHK or 3BHK? Plot or a flat? Under construction or completed project? Such questions arise in the mind of every home buyer when he/she sets out in search of a new home. If you are looking to buy a home and have similar questions in mind, then please read on!
Location:
It is advisable to first decide the location of the property where you feel comfortable in investing. Studying potential growth corridors of the locality plays a positive factor in the long run. Advantageous location of property leads to the appreciation of property price in the future. Property located near employment centers, shopping hubs, hospitals, and educational institutions have better rental value.
Start Early:
It is important to invest at the right age. Experts say that investing at an ideal age gives home buyers adequate time to manage costs and expenses with added benefits.
Flat or Plot:
Young home buyers often choose flats since they serve well in short-term and are promise positive returns in the future. Facilities such as electricity, water supply, power back-up, and security come as a standard feature in many apartment townships.
Investment Prospects:
Apart from the location of the property, there are other factors will play a significant role in the future appreciation of property. Check the track record of the developer, amenities offered, proper documentation and size of units before investing in any flat or plot.
Amenities:
Price of property and its resale value depends on the amenities offered. Well maintained facilities and services raise the value of projects. Home buyers should look out for projects that offer as many amenities as possible.
As a young home buyer looking to buy a new home, the above tips can prove beneficial for you. Apart from these, you should look for projects that are RERA compliant so that you are assured of timely possession and promised amenities.