How to Invest in Mutual Funds Online
How to Start Investing in Mutual Funds - Your mutual fund investment process must be a combination of the regulatory process and the analytical process. Read More!
26 Jun,2018
06:00 IST
84 Views
762 Likes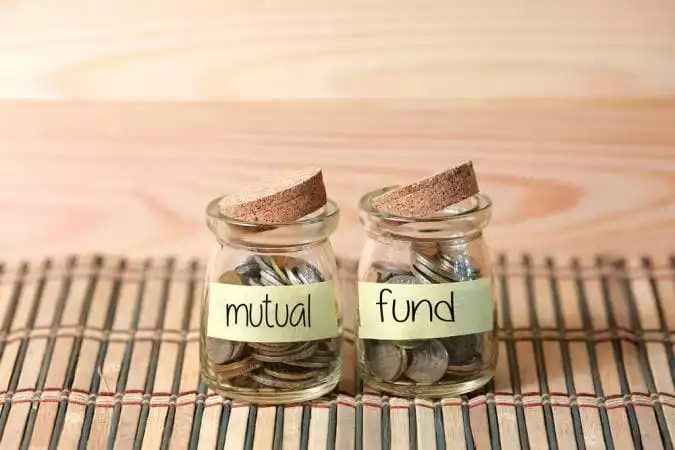 What Is The Procedure To Invest In Mutual Funds?
Investing in mutual funds is normally a long-term commitment of funds. Hence you need to follow the due process to invest. When you invest in mutual funds, there are two levels of a process flow that you must go through. First, there is the normal regulatory process and the second is a more managerial approach, which is to protect the value of your own portfolio. Let us look at the statutory procedures first.
Basic Process To Follow For Investing In Mutual Funds
The first step before investing in mutual funds is to get your KYC completed. The Know Your Client (KYC) is meant to ensure that you understand the risks and rewards of investing in mutual funds as also to keep a tab on the color of the money coming into the fund.

There are two ways to do you KYC. You can either do a physical KYC at the branch office of the fund or at the registrar office. Alternatively, you can also do e-KYC with your Aadhar card that is mapped to your PAN number. Mutual funds also insist on an In Person Verification (IPV) before completing your KYC.

Once your KYC is completed, you are good to invest. You can either go through a broker or you can go to the office of the mutual fund and give a Direct Application. When you give a Direct Application, you pay lower Total Expense Ratio (TER) and hence your NAV will be higher. However, when you go through the broker, you have the added advantage of getting advisory services on fund selection. You must opt for the Direct Plan only if you are confident of managing your entire mutual fund investments on your own without any expert assistance.

If you do not want to go through physical mode, you can also opt for the online purchase of mutual funds. You can either purchase these funds at the website of the mutual fund or from the registrars or from other fund aggregators. Here funds are allocated an ISIN number and you can hold mutual funds in your demat account along with your equity shares and other similar assets.
Secondary Process To Follow For Investing In Mutual Funds
The primary process for mutual fund investments is more to facilitate the process and help you become a mutual fund investor. The second step is to apply more customized filters so that you are able to invest in the right fund.
Ensure that the fund suits your risk appetite. The best way is to start off with a long-term financial plan and then work backward to see how much you need to allocate to each specific asset class. That is how your portfolio should be built.

The second step is to take a call between lump-sum investment and SIP. When it comes to long-term wealth creation, Systematic Investment Plans (SIP) is a lot more useful. In fact, even if you have a lump-sum available with you, you can convert that into a SIP via a systematic transfer plan.

You need to zero down very carefully on the specific fund house and the funds that you want to invest in. It predicates on the performance of the fund, the risk of the fund and the stability of the fund management team. All these factors need to be considered.

Finally, do a complete review of the fund factsheet before the final investment in the fund. What should you look for in the fact sheet? There are five basic things you need to look at. Firstly, in case of equity and debt funds look at the consistency of the returns generated over time. More than the quantum of returns, it is consistency that matters. Secondly, look at risk-adjusted returns. A return of 14% with 10% volatility is far better than 16% returns with 30% volatility. Thirdly, check the portfolio mix. Be it an equity fund or a debt fund; watch out for portfolio concentration risk and asset quality risks as they are the key to long-term performance. Fourthly, look at the Total Expense Ratio (TER). In a competitive market, it is tough to generate alpha. The basic thing you want is for funds to save costs for you. Lastly, you invest in equity funds to beat the index. Benchmark the fund performance to the Total Returns Index (TRI) of the index. That is a better measure of outperformance as TRI also factors dividends.
Your mutual fund investment process must be a combination of the regulatory process and the analytical process. That is an investment process well begun.