Challenges towards Housing for All by 2022
Government has taken constructive initiatives such as launch of Pradhan Mantri Awas Yojana, there still are some challenges underlying to this progressive mission. Let's look at some of those
7 Jul,2017
00:15 IST
97 Views
460 Likes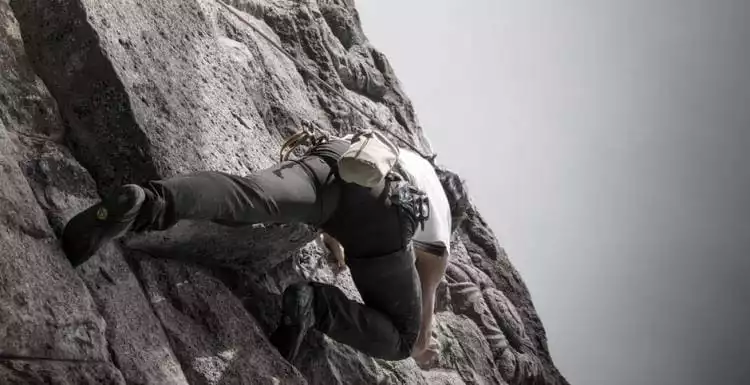 Written by Jayant Upadhyay
Government envisioned 'Housing for all by 2022', aiming every Indian has a pucca house over his head. It is paradoxical that even after 70 years of independence; many people are still dreaming owning a home. Though Government has taken constructive initiatives such as launch of Pradhan Mantri Awas Yojana, there still are some challenges underlying to this progressive mission.
1. In India, majority of working population is working in an unorganized sector. They lack income document to substantiate their earnings and hence, their home loan applications are rejected. IIFL Home Loans took a leap here and has launched Swaraj Home Loans where an applicant, with basic details such as Aadhaar or PAN card can avail of a home loan hassle-free
2. Principal amount of upto Rs. 1.5 Lac in a Home Loan and Housing Loan interest amount of upto Rs 2 Lac is rebatable under section 80C & section 24 of Income Tax Act respectively. If the rebate limit is increased, applicants can save more and aspiring home buyers will be prompted towards applying for home loans
3. According to a social consultancy FSG, a quarter of India's urban population (upto 37 million) lives in slums/ informal housing. Awareness of the possible benefits under Pradhan Mantri Awas Yojana is still unknown to a big portion of this population.
4. Most of the EWS/LIG projects are located in outskirts of the cities. The connectivity & infrastructure pose a challenge for the aspiring home buyers to make a purchase decision.
5. There is a gap between demand and supply for EWS/LIG housing units. Developers are focusing equally on MIG Units. However, majority of the beneficiaries lie in EWS/LIG category.
Housing for all is a very progressive vision of the government. However there are a myriad of challenges. To counter the same, both state and local governments must play more active roles. Often owing to lack of clarity on powers of various agencies, execution becomes a challenge.