Buying Your First home? Check these Points
Things to remember while buying your first home. Buying your first home is on of the biggest finncial decision, please visit IIFL Blog to find best guide.
3 Oct,2017
03:45 IST
28 Views
328 Likes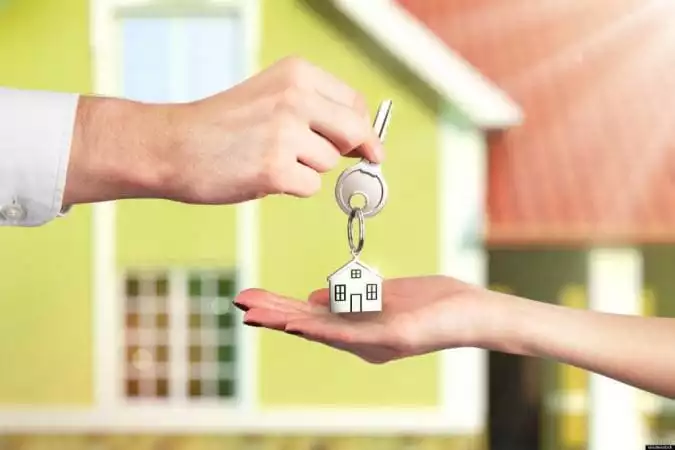 Written by Sumit Jain
Being Chartered Accountant by profession, Sumit has vast experience in internal audit.He has a passion for reading financial articles. In his leisure time, he loves to write about the financial market.
"If this world affords true happiness, it is to be found in a home where love and confidence increase with the years, where the necessities of life come without severe strain, where luxuries enter only after their cost has been carefully considered" as told by Edward Newton. Who does not dream of owning a luxury house or lake view apartment? Well every one of us. This is both your dream and need. In this blog, we will give you some tips that will help you in a major life decision.
The first step is identifying the property at the right place. The property should be connected with convenient modes of transport and the property should be free from all legal and technical violations.
Secondly, investment on the property should be made with utmost care. If you are purchasing a flat from a builder, ensure to pay the builder by cheque, demand draft or any online mode of payment. This will act as a proof of payment. If you turn the pages of a newspaper, you can track cases of property associated frauds on a regular basis.
Thirdly, most of you need financial help for realizing your housing dreams. Apply for home loans and ensure to check the home loan interest rates of various lenders. As we know today still many people get salary by cash, so they have to face trouble to take a home loan and their mortgage applications are rejected. These applicants, with an irregular source of income or incomplete income documents, can go for Swaraj Home Loans.
Fourthly, if you are buying your first home, don't miss to check your eligibility criteria for Credit linked Subsidy Scheme (CLSS) under Pradhan Mantri Awas Yojana. Interest subsidy up to Rs 2.67* lakh is available under this scheme.
Benefits of CLSS Scheme -
Category
Annual Household
income
Interest Subsidyon
home loans
Maximum Subsidy
Amount
EWS
Upto Rs 3 lac
6.5%
2.67 lacs*
LIG
Rs 3 lac-Rs 6 lac
6.5%
2.67 lacs*
MIG I
Rs 6 lac- Rs 12 lac
4%
2.35 lacs*
MIG II
Rs 12 lac-Rs 18 lac
3%
2.30 lacs*
Also, ensure to check the income tax benefits on home loans
Finally, in a resale property transaction, there is a probability the house you are buying may have more than 1 owner in the past. So, ensure to get all the legal documents from the initial allotment of the property.
*CLSS benefit is subject to meeting of all criteria, laid down under the rules and regulations of the scheme.