IIFL

Group
IIFL Finance Ltd
Housing Finance
IIFL Home Finance Limited
Microfinance
IIFL Samasta Finance Limited
Neo-Banking
IIFL Open Fintech Private Limited
IIFL Securities Ltd
Office Premise
IIFL Facilities Services Ltd
Insurance 5
Livlong Insurance Brokers Ltd
Commodities
IIFL Commodities Ltd
Office Management Services
IIFL Management Services Ltd
Broking 1
IIFL Securities ServicesIFSC Limited
Section 8 Company
India Infoline Foundation
Healthcare and Wellness Services 2
Livlong Protection & Wellness Solutions Limited
Broker Dealer
IIFL Capital Inc.
Real Estate Advisory Services
Shreyans Foundations LLP
Real Estate Advisory Services
Meenakshi Towers LLP
50%
Non-Operational
Formerly, "IIFL Corporate Services Limited"
License surrendered. Winding up under review.
WOS -Wholly Owned Subsidiary
Formerly, "IIFL Insurance Brokers Limited"
Corporate

Structure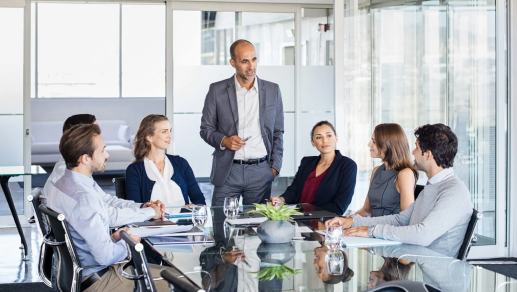 The Board of Directors of IIFL Finance Limited at its meeting held on January 31, 2018, had approved the reorganization of the IIFL Group, which resulted into two listed entities – IIFL Finance and IIFL Securities. The merger of India Infoline Finance Limited with IIFL Finance Limited became effective from March 30, 2020.
As the core businesses of IIFL Group have acquired a critical mass, the Company took the decision to reorganize the corporate structure and create independent entities focused on their niche verticals. This move is aimed at enabling each business to grow faster, attract the right talent and become more innovative and efficient. In addition, the shift from close-knit conglomerate to separate entities will ensure simpler regulatory compliance, enhanced value for stakeholders along with more synergistic benefits.