Convert Moveable and Immovable Property to Cash
Awarded as the Best BFSI Brands 2021 by Economic Times
High-value loans made affordable
IIFL Home Finance's Secure SME Loan is a multi-purpose loan which can be availed to meet your financial requirements. Secure SME Loan is offered not only against constructed residential or commercial properties, but also against plot of land. There are instances where small business owners are in need of quick financial assistance to maintain their businesses, expand them or even renovate them. It is then when these small businesses like garment shops, confectionery stores and takeaway restaurants, etc. turn towards unorganized lenders that offer small value loans at exorbitant interest rates, exploiting the customer. Keeping the needs of such small businesses in mind, IIFL offers hassle free loans at affordable interest rates.
Also, read more about:
Secured SME Loan calculator
Calculate your EMI and choose the most suitable product for you

Avail a Loan

at an Attractive Rate of Interest

Based on your eligibility and financial requirement, we offer two types of loans under our Loan Against Property- Regular LAP and Samman LAP. Under Regular LAP, we offer maximum loan of up to ₹ 10 Crore for a loan tenure of upto 10 years with simple repayment options. Small business owners can avail our customized product 'Samman' for loan amounts upto ₹ 35 Lakh.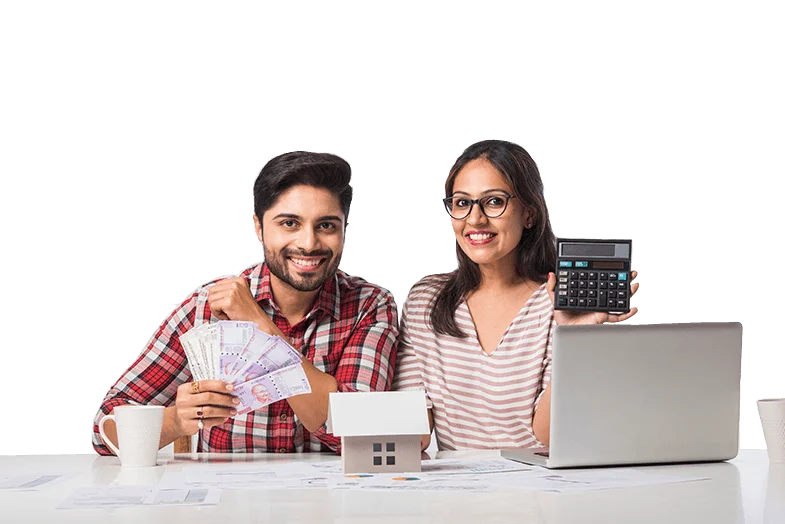 Simplified Process
for Availing a Loan
The process of availing IIFL Loan Against Property is very simple and hassle-free. You can get your documents ready and avail the loan against it. When you apply for the LAP, please keep No Objection Certificate (NOC) and property papers ready. Loan Against Property can be availed by self employed and salaried individuals, partnership firms and private limited companies.
Necessary Documents
PAN, Voter Card (mandatory)
Valid Passport/Voter Card/Aadhar Card
Last 2 months' salary slips
Last 6 months' bank statement- salaried account
Latest Form 16 / ITR
Property chain documents/Approved plans
Know the Stages of
Getting a Secured SME Loan
01

‌
PRE-PURCHASE
Fill the loan application form
02

‌
PRE-PURCHASE
Fill the loan application form
03

POST PURCHASE
Keep critical documents handy