Miyawaki Urban Forest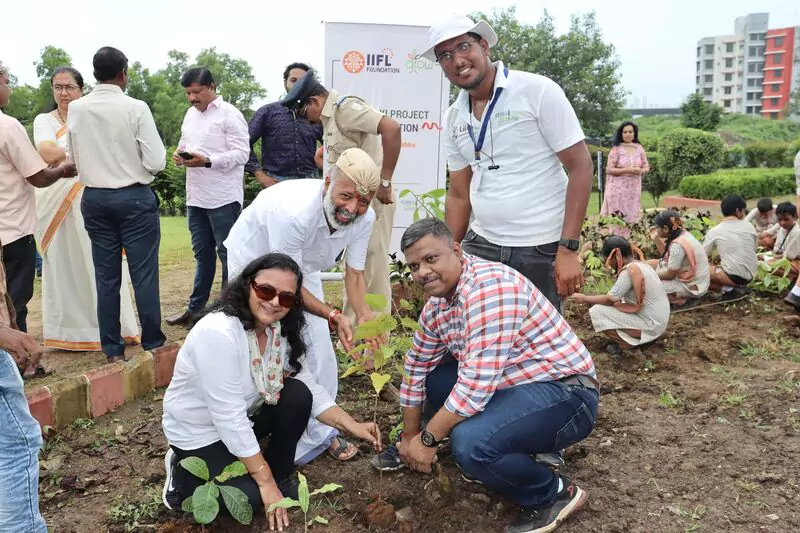 IIFL Foundation and BMC launch Miyawaki Urban Forest project in Chembur, Mumbai in August 2023. In an endeavor to support 'Mission LiFE- Lifestyle for Environment', an India-led global mass movement to nudge individual and community action to protect and preserve the environment, IIFL Foundation, in association with Brihanmumbai Municipal Corporation and Enviro Creators Foundation has launched a Miyawaki forest project at SN Acharya Udyan, Chembur, Mumbai.
The garden has been developed on a 2500 Sq. Mtr. piece of land with plantation of 10,400 indigenous plant species which are 100% organic, wild, fast growing & self-sustainable.