New Home Loan
Dream homes
come true
Home Loan Approval in Just 25 Minutes*

Awarded as the Best BFSI Brands 2021 by Economic Times
Whether you are salaried personal, independent worker or operate a self-employed business, formal or informal income, IIFL Home loan is the answer to your home loan needs.
Simple documentation, paper-less processing, excellent customer service with home loan approval in just 25 minutes makes IIFL home loans as one stop solution.
Also, read more about:
New Home Loan calculator
Calculate your EMI and choose the most suitable product for you
Access Your Loan Account On the Go
IIFL Loans

Mobile App

Account Summary

Make EMI Payment

Submit A Query

Complete A/c Statement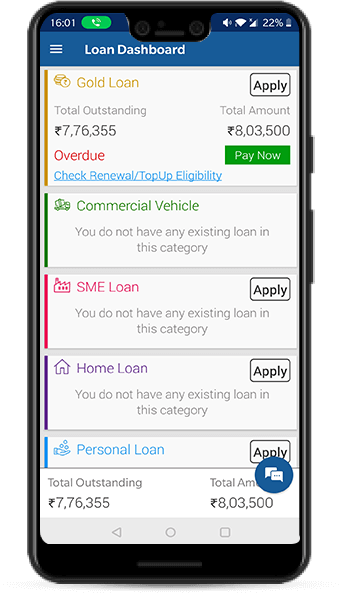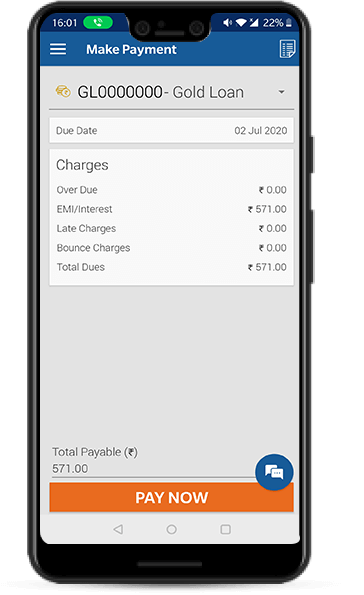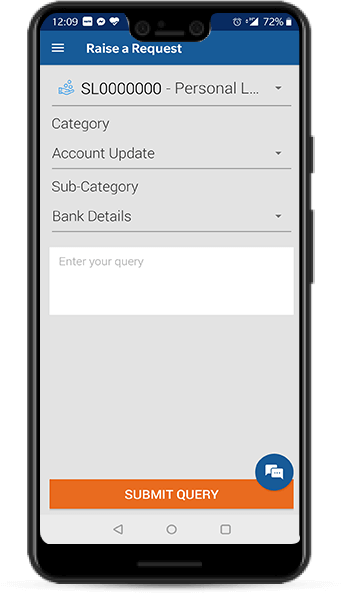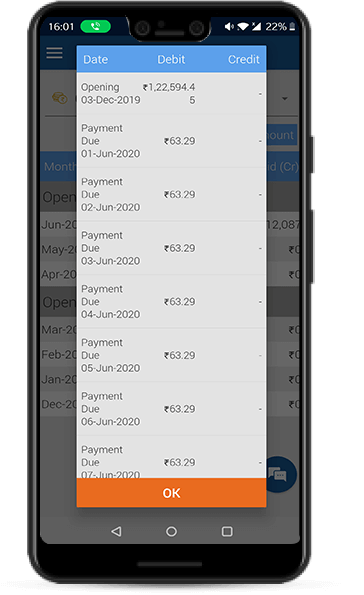 ‌
Know the stages of
Getting a Home Loan
01
‌
PRE-PURCHASE
Fill the loan application form
02
‌
MONEY MATTERS
Calculate EMI payable
03
POST PURCHASE
Keep critical documents handy
Buy a Home

That You call Your Own

Watch this 3-stage comprehensive start-up guide to answer all the questions about buying a house.
6 Million +

Happy Customers

I used to live in a rented accommodation along with my wife. However, the landlord used to ask us to increase the rent every few months. Thus we were compelled to move from one home to another. It was only after a few subsequent moves that we started looking out for some stability in our lives and began to explore our options to purchase a home. at a reasonable EMI.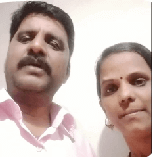 I am working as a Pandit from the past many years, I earn good too but do not have any income proof and I don't file my tax returns. This increased my struggle for Home Loan and I ended up getting nothing. I applied in several Banks & finance companies but nobody was ready to finance me based on my income. While serving people there was no finance companies ready to serve a Pandit.

I could not have bought my first home without IIFL Home Loan. With limited source of income and earnings from a private job, I never imagined to buy a home which we could call our own. Though my father was aged, IIFL Home Loan considered his income & helped me purchase my dream house.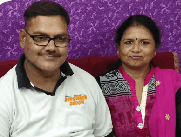 Hans Raj, could have hardly thought that his dream of buying a home can be fulfilled. He and his wife were fed-up of the daily nuances of dealing with the owner/landlord of the rented home they were living in. Every few months they were forced to move from one rented accommodation to another.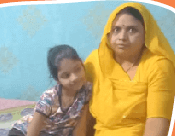 Jintendra Singh works at a local sweet shop in Jaipur. He lives with his mother, wife and 2 children. In order to make a tangible investment for the future of his children, he decided to move out of his rented accommodation and buy a home where his family can live.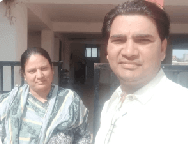 Gagandeep, along with her Daljeet operates a small food stall in Mansarovar, Jaipur. They feed others to feed their own children. Always been a hardworking family, they always wanted to provide their children a roof of their 'own'. The surge in rents in the city made them search for housing finance schemes to buy their own home.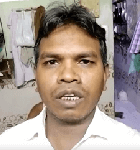 We are tailors by profession and we don't have any formal income proof which made us believe that we could never be able to buy our own house. After staying on rent for many years I decided to take a step ahead and buy a house of our own but when I visited the banks for home loan, they were not considering my daily income and shattered our dreams.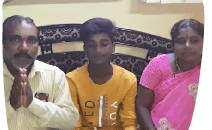 Every person has two dreams - One is to have a home of his own & second is to educate his children. IIFL Home Loan has helped us achieve both. An RTO consultant whose livelihood depends on mere income can only dream of buying his own house. But I dared & pushed myself to achieve something we only dreamt.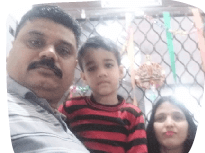 Belonging to a poor household, Sushil Singh from Delhi never thought that he will be able to buy a home for his family. All his life, he has just worked to fulfil the basic needs of his family, and his children's education. Buying a home was like a dream for Sunil and his family.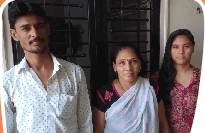 Working as a salesman, Mr. Narshe Sharma lives with his wife and 2 daughters. Constantly worried about the future of their kids, the wife & husband duo decided to buy a home for the future of their daughters. They started saving money and searching for properties.
‌