Tribal Development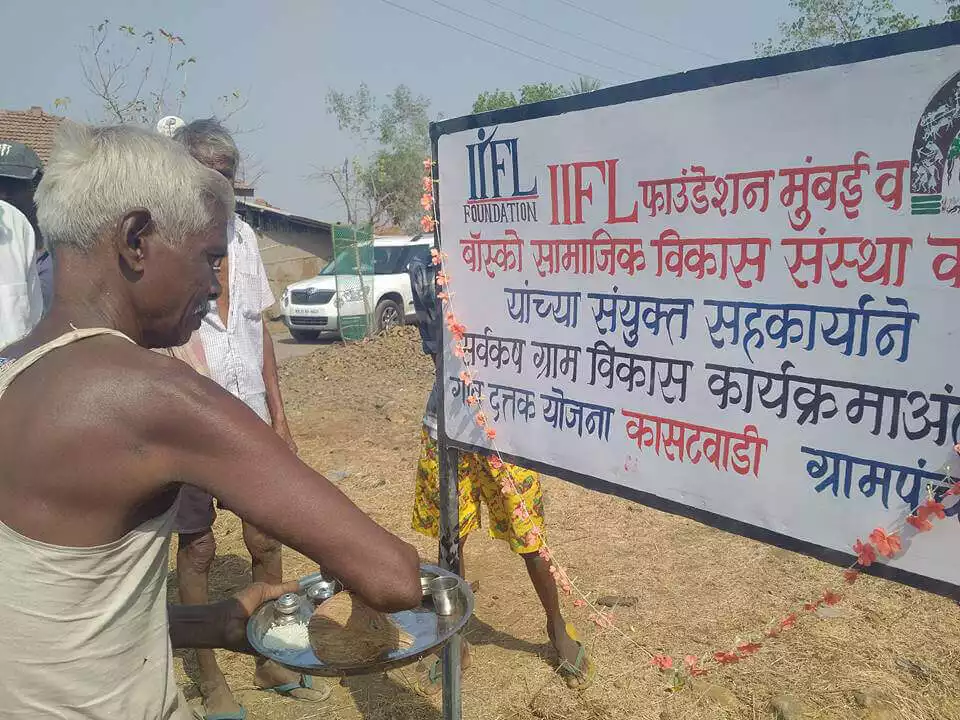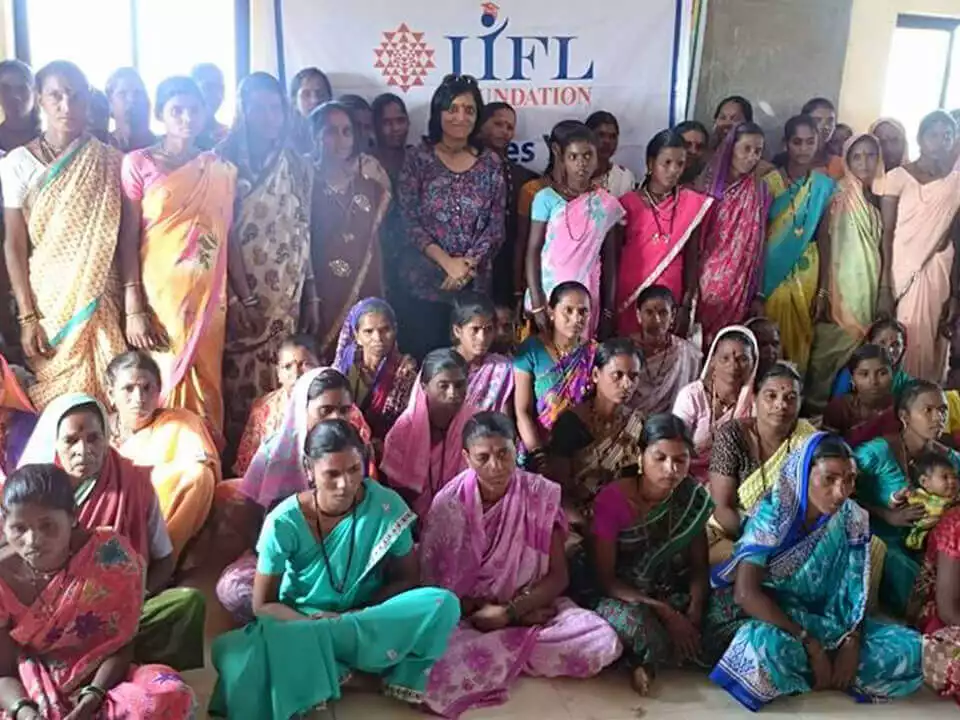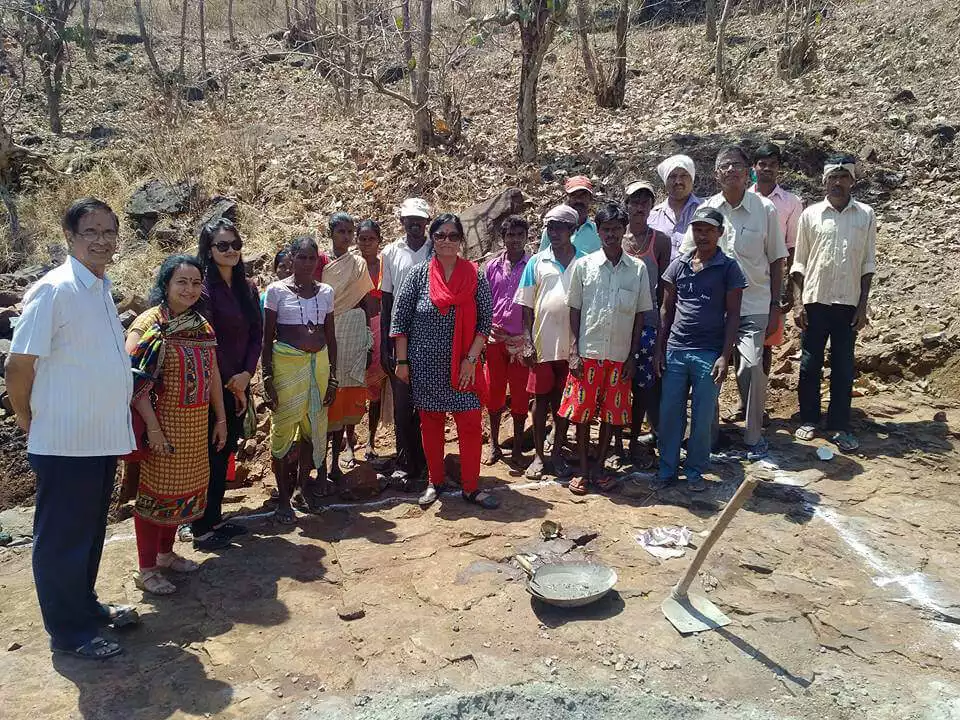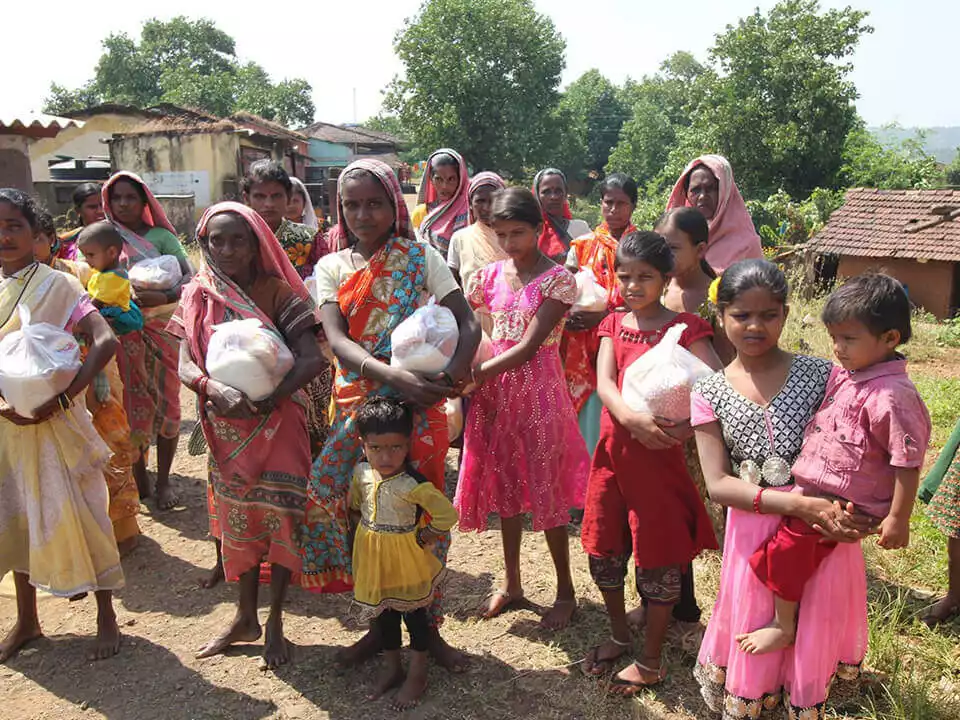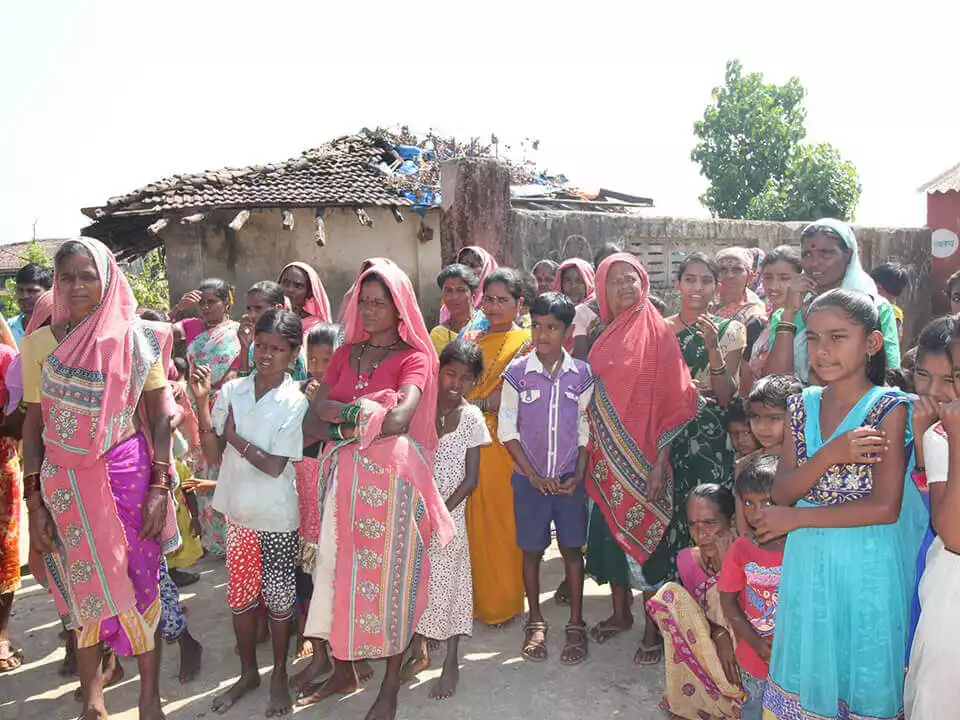 A chance visit to Jawhar way back in early 2013, moved us completely – poor stunted people with very low self-esteem dotted the tribal areas. Most of the men were away having migrated in search of livelihood, women were mostly busy fetching water and taking care of their children – with many children being malnourished. IIFL Foundation had to do something about this and one thing led to other and we ended up adopting villages for holistic transformation. Since all social problems are intertwined – it was important that we take the holistic approach to change.
This is a three-year project which will end with village committees taking over the leadership role to ensure that the project and programs are sustainable. Started in 2014, IIFL Foundation successfully exited after seeing a large impact in 2017.
Program Details:
IIFL Foundation has adopted 3 villages of Walvanda, Shiroshi and Kasatwadi in Jawhar taluka of Palghar DIstrict in early 2014 for a holistic turnaround which it does by working on the following six core pillars:
Income & Livelihoods
Water & Sanitation
Agriculture & Food Security
Education
Health
Environment
IMPACT:
Income & Livelihoods
Over 1500 women have started their own micro-enterprises after getting adequately trained and supported. They have strated initiatives such as tailoring shops, food stalls, poultry, goatry, vegetable stalls etc. With an average monthly income of Rs. 500 – Rs. 1500/-, not only are these women contributing to their family income and buying and eating better food but importantly this has increased thier confidence contributing thereby to their increased self-esteem.
Water & Sanitation
In the last two years IIFL Foundation built 22 dams in different locations to harvest rain water and make it available for not only drinking water but importantly for agriculture so that the farmers can do year round agriculture. Building Bore wells, deepening of open wells etc. were some of the other activities carried out. In these locations water is available even in the summer months of April and May and women no longer have to spend hours searching and fetching water. The dams have also helped improve the underground water table which has positively impacted the water levels in the wells making it easier for women to draw water.IIFL Foundation also supported building of 100 toilets for the tribal thereby not only helping arrest open defecation but importantly contributing to Swachh Bharat Initiative.
Agriculture & Food Security
Once the year round water was available, tribal farmers started full time year round agriculture instead of having to migrate. This was new to them as they had never done more than one crop agriculture and that too only paddy. It was hence important to guide them, support them in not only choosing correct crops but importantly in the entire process from planting to harvesting and marketing and sales. IIFL Foundation over last two years have worked with 2000 farmers where few are growing food grains while others flowers and vegetables. With an average income of Rs. 8000- Rs. 16000/- per month, these farmers on their way to sustainable change.
Education
While the program on life skills and confidence building with the children from tribal schools has been around, IIFL Foundation has expanded its interventions to focus on improving the teaching learning process. As a beginning, 100 libraries in a class kits were distributed to 100 class rooms to not only keep children in class but also enjoy the overall process and importantly develop interest in reading and curiosity.