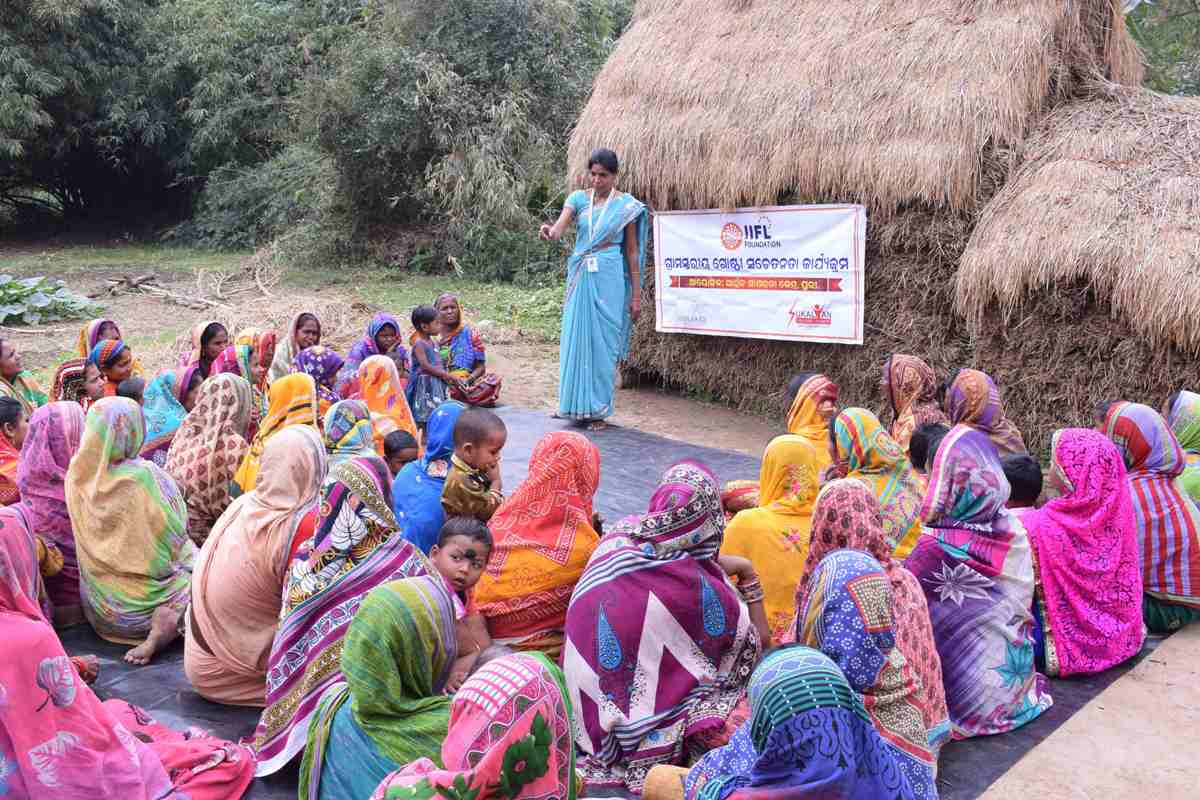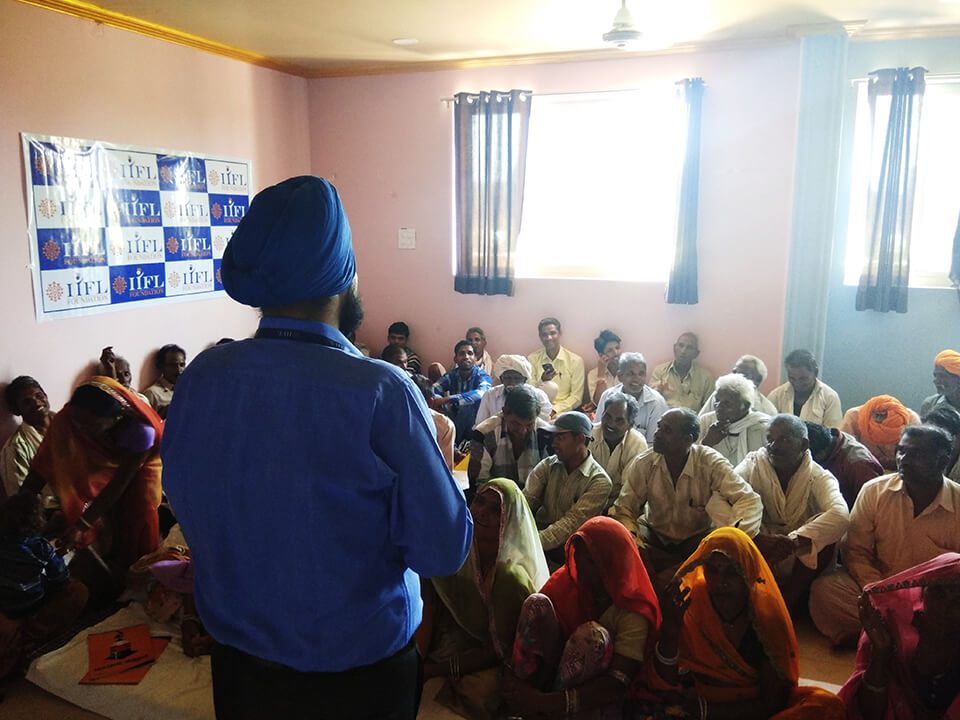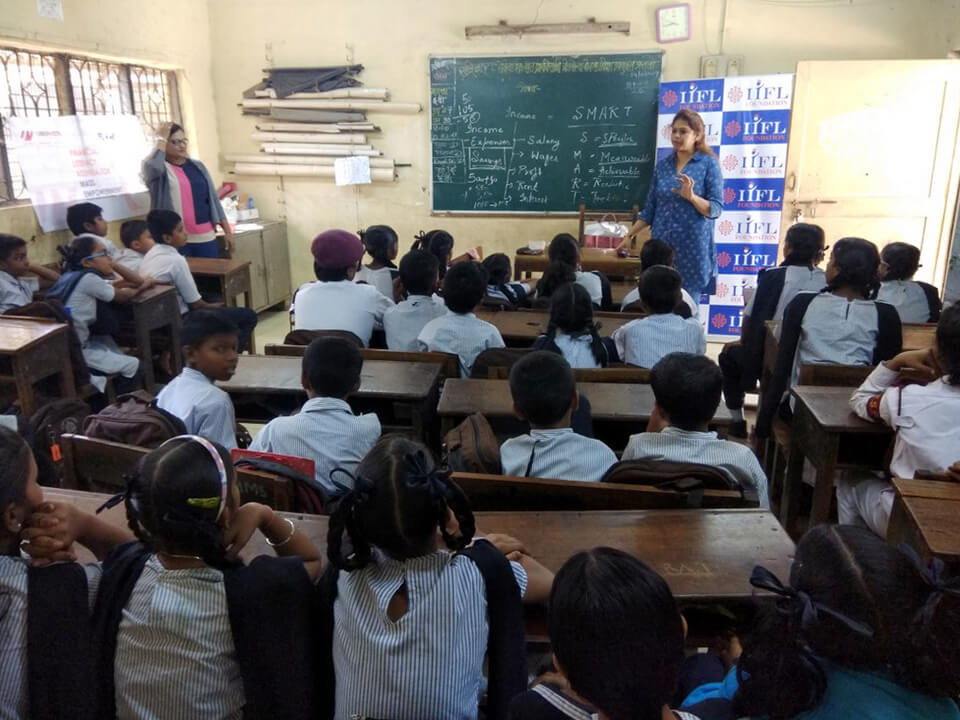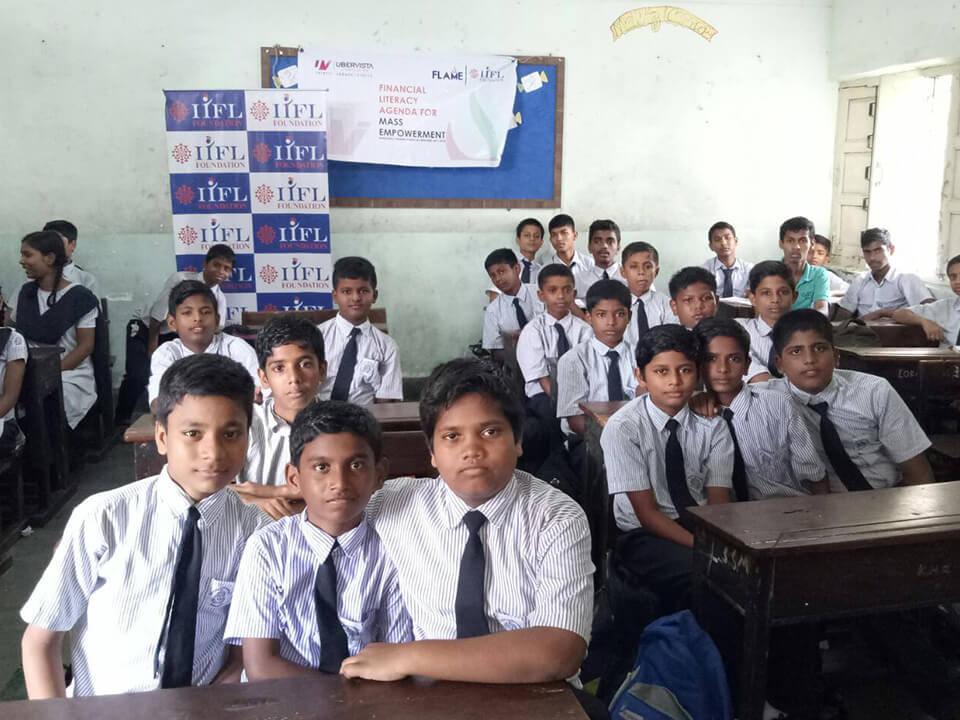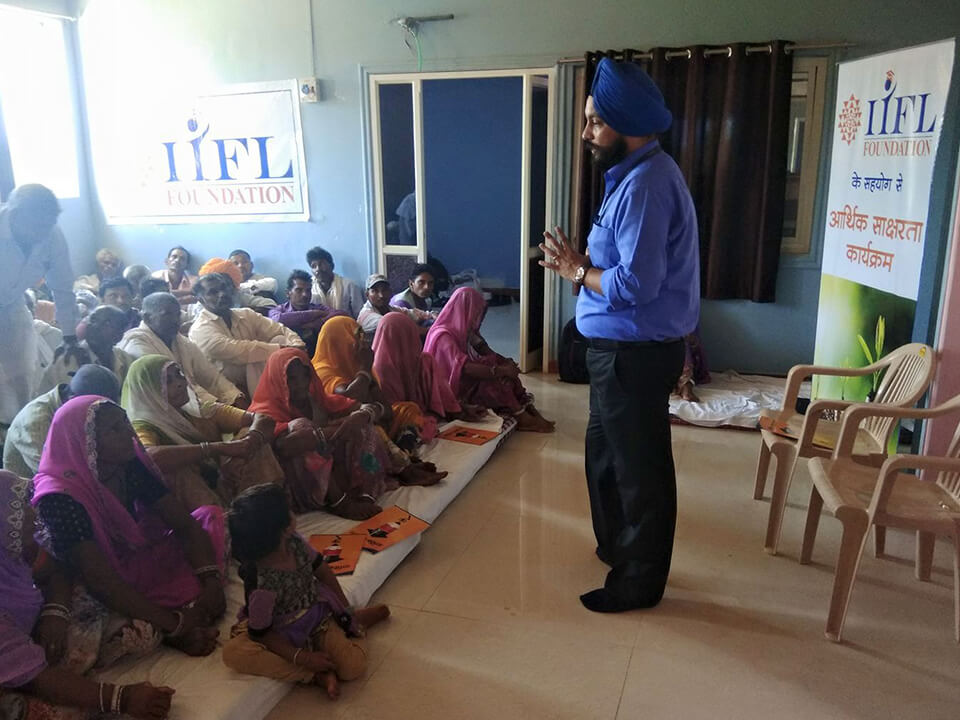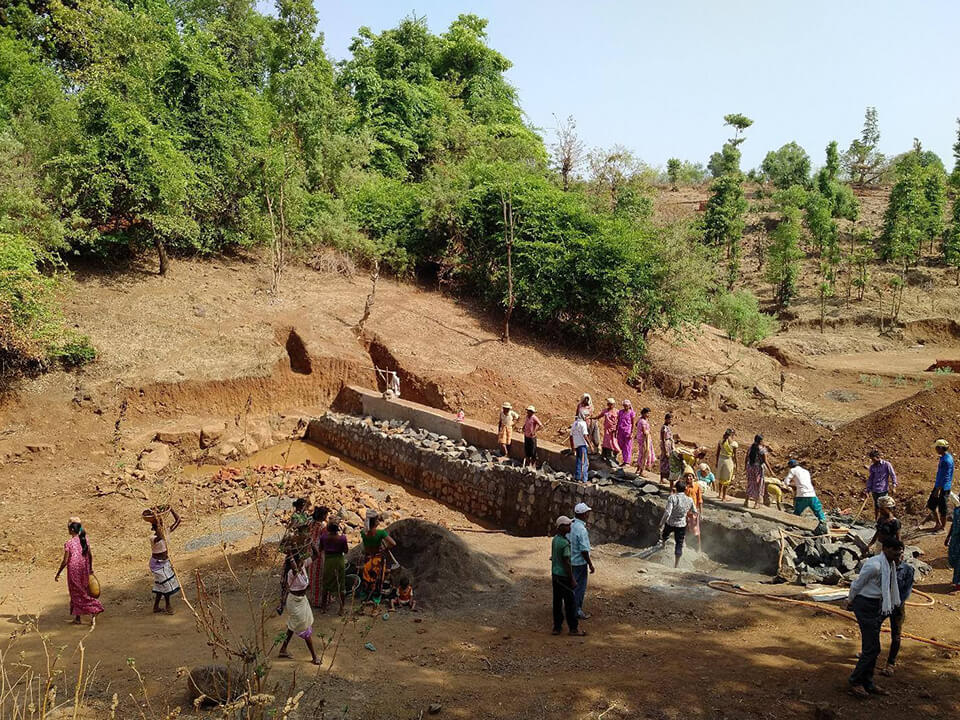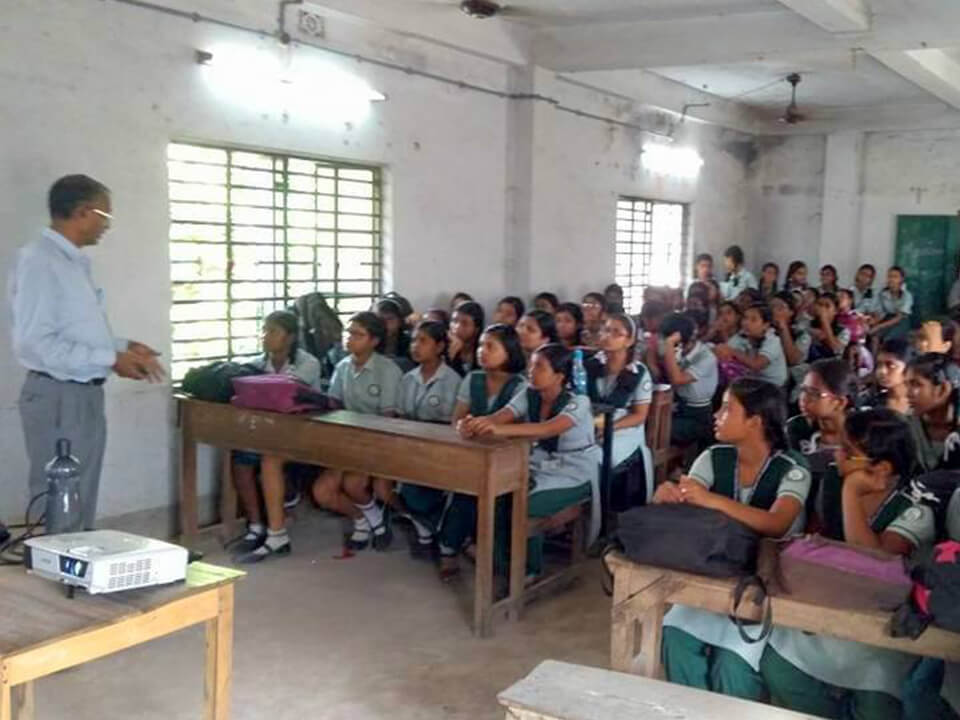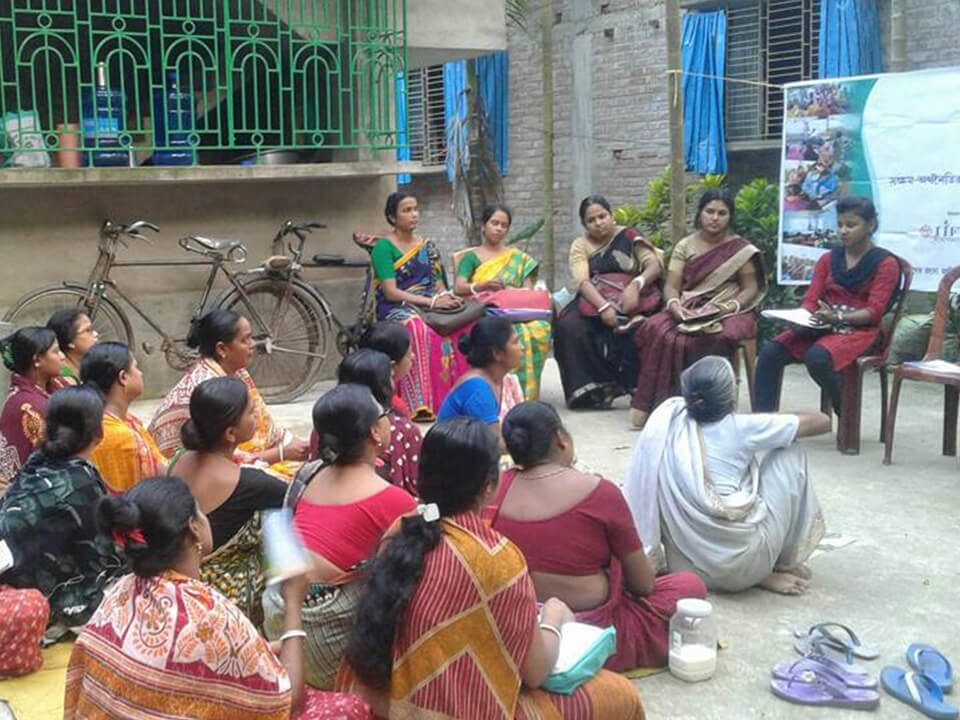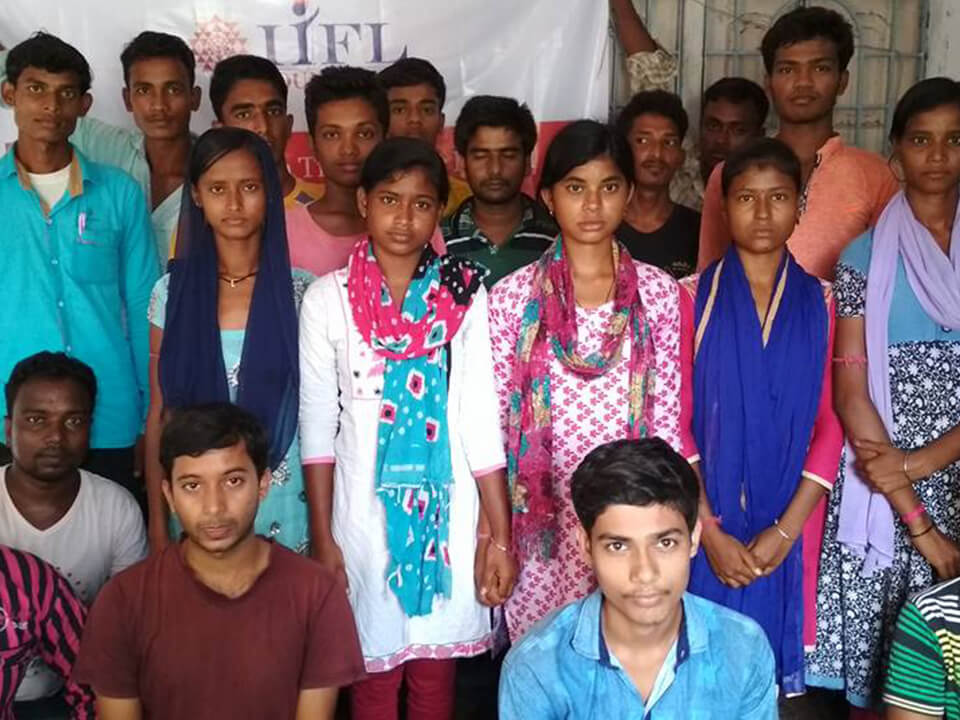 ‌
‌
‌
IIFL is a leading diversified financial services company and we feel that creating a financially aware and literate population is our moral obligation. Financial literacy is an adjunct to promotion of financial inclusion, more so for women in India, as the Gender gap for Financial Literacy in India is alarming with 80% of women not being financially literate (S&P Survey – 2015). IIFL Foundation's Financial Literacy Centers (FLCs) and Awareness Campaigns, aim towards empowerment of women through Financial Literacy in rural hamlets of India.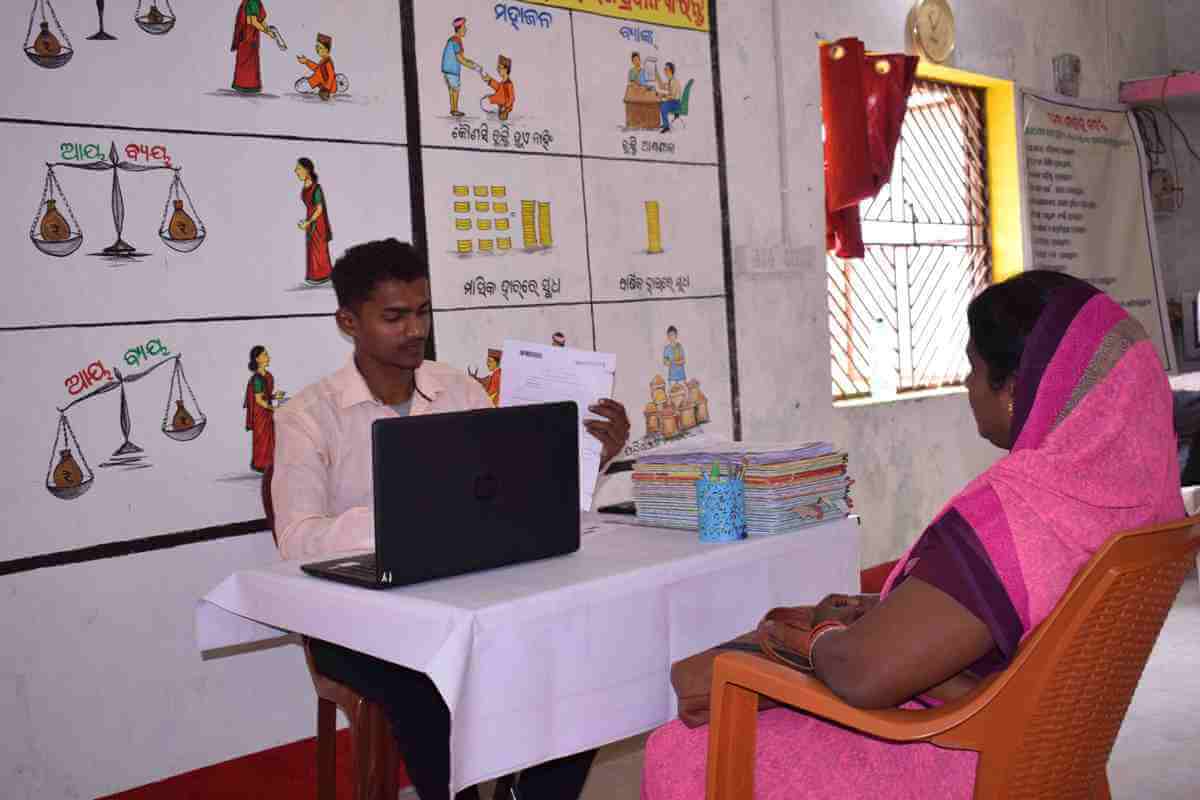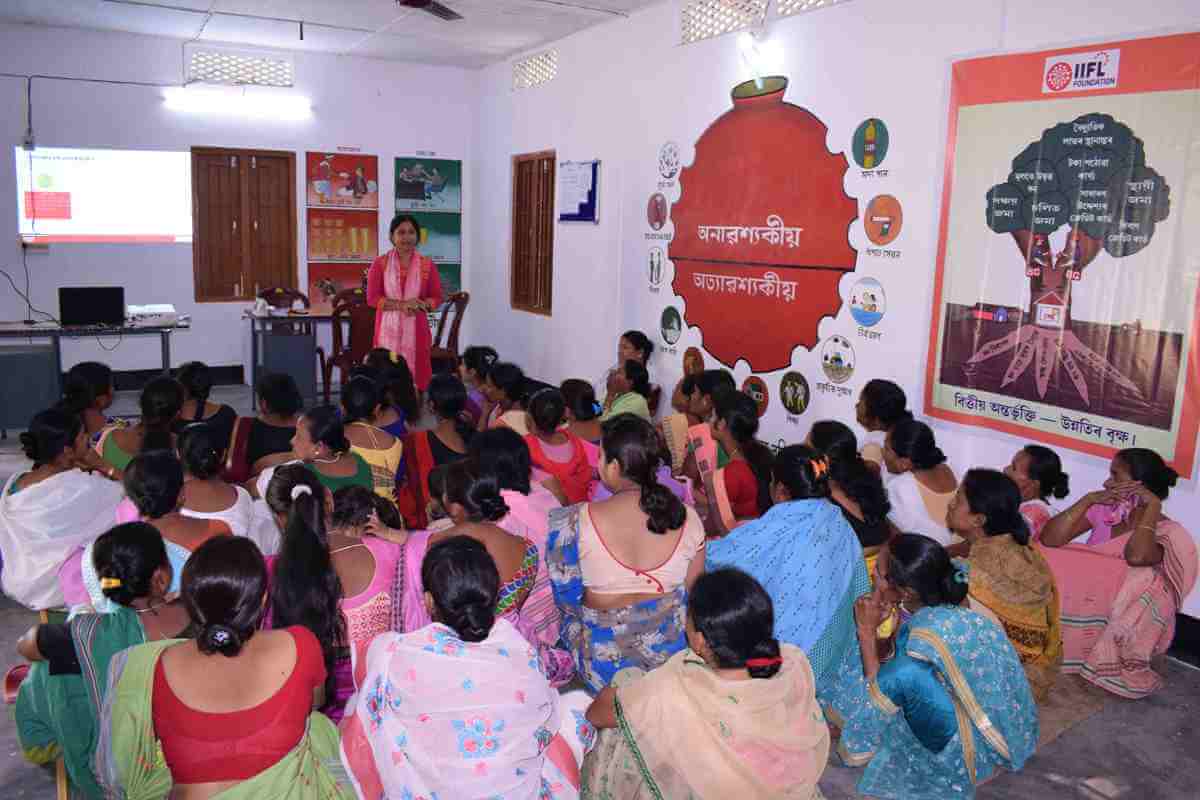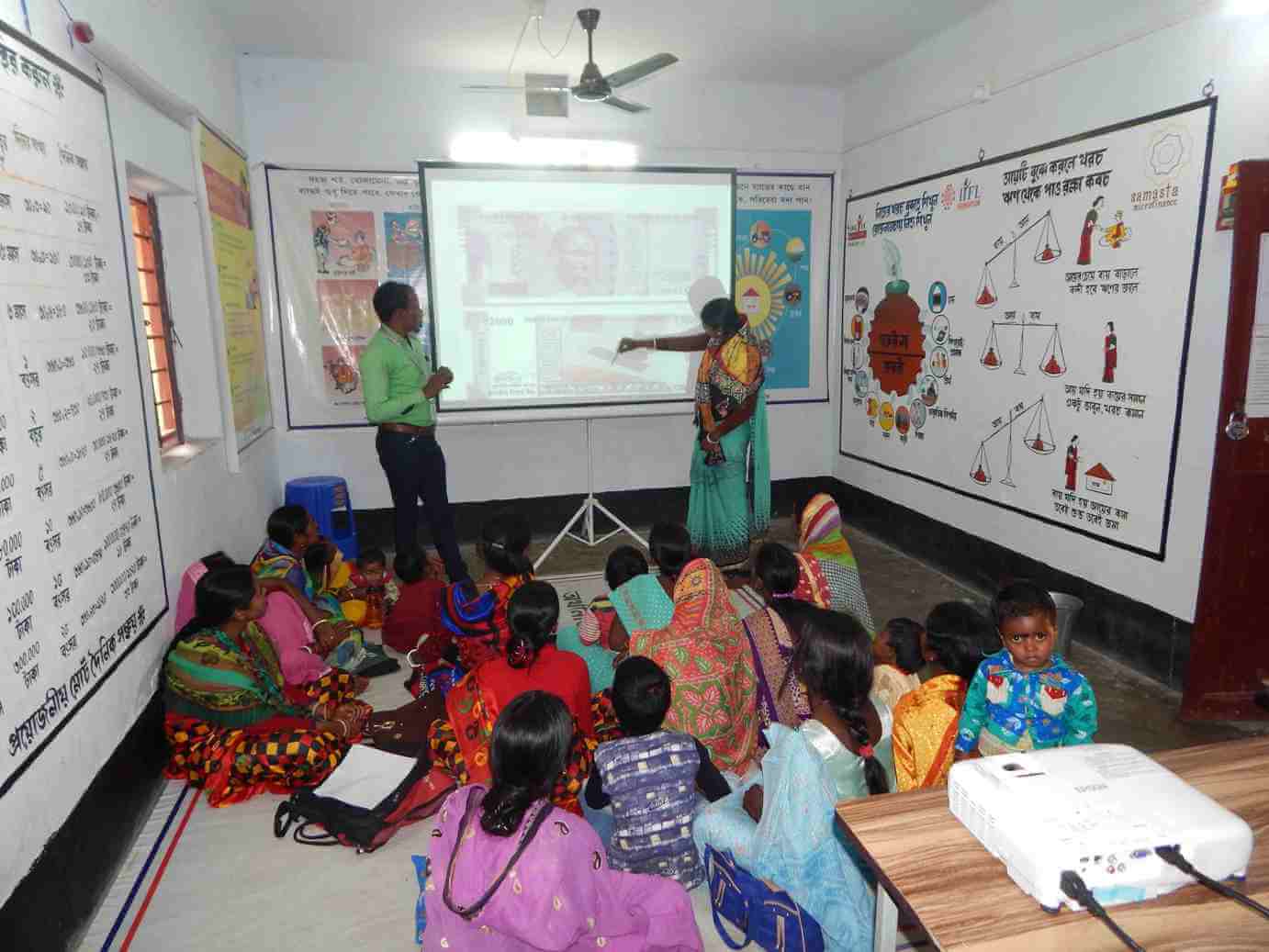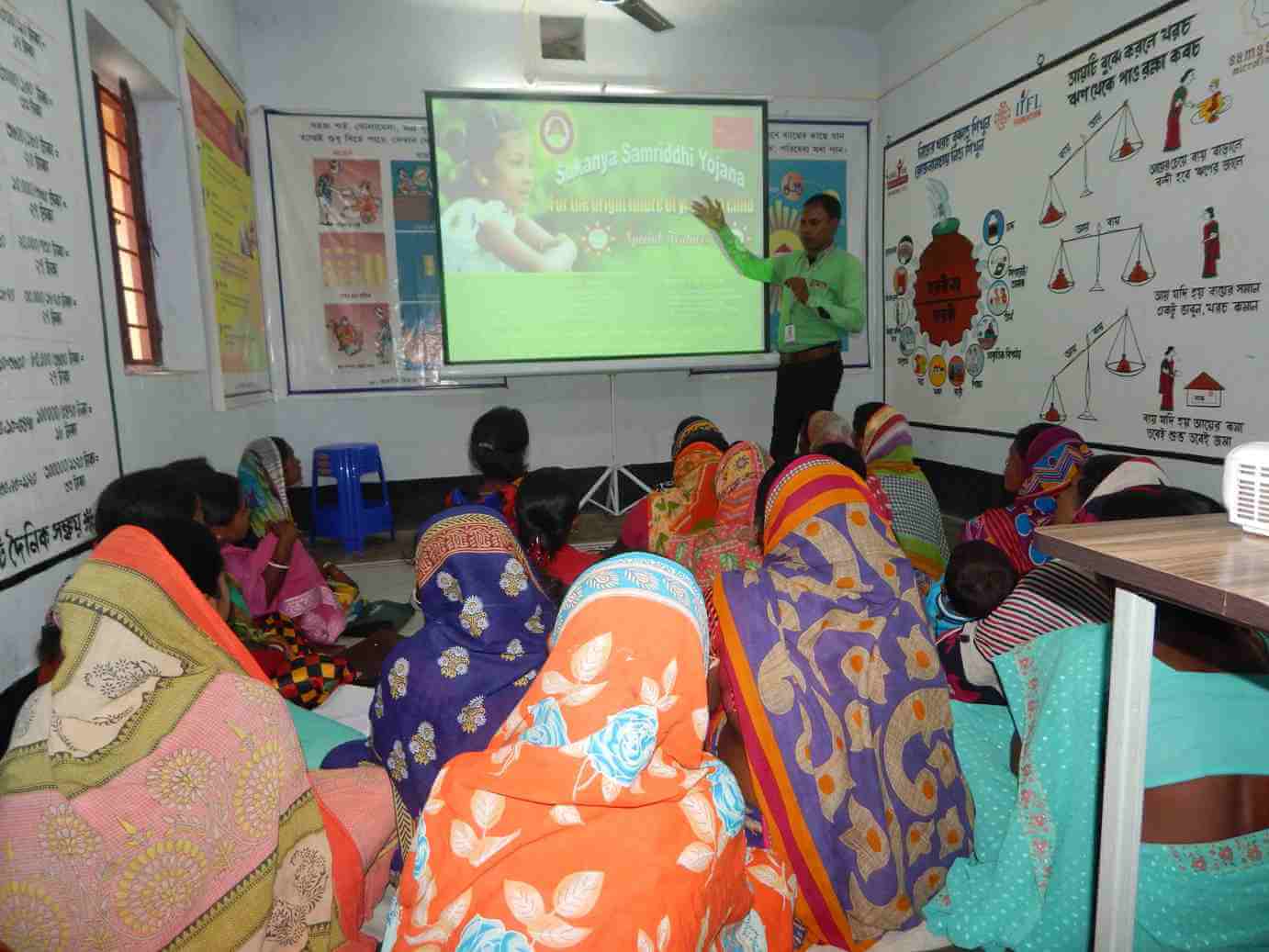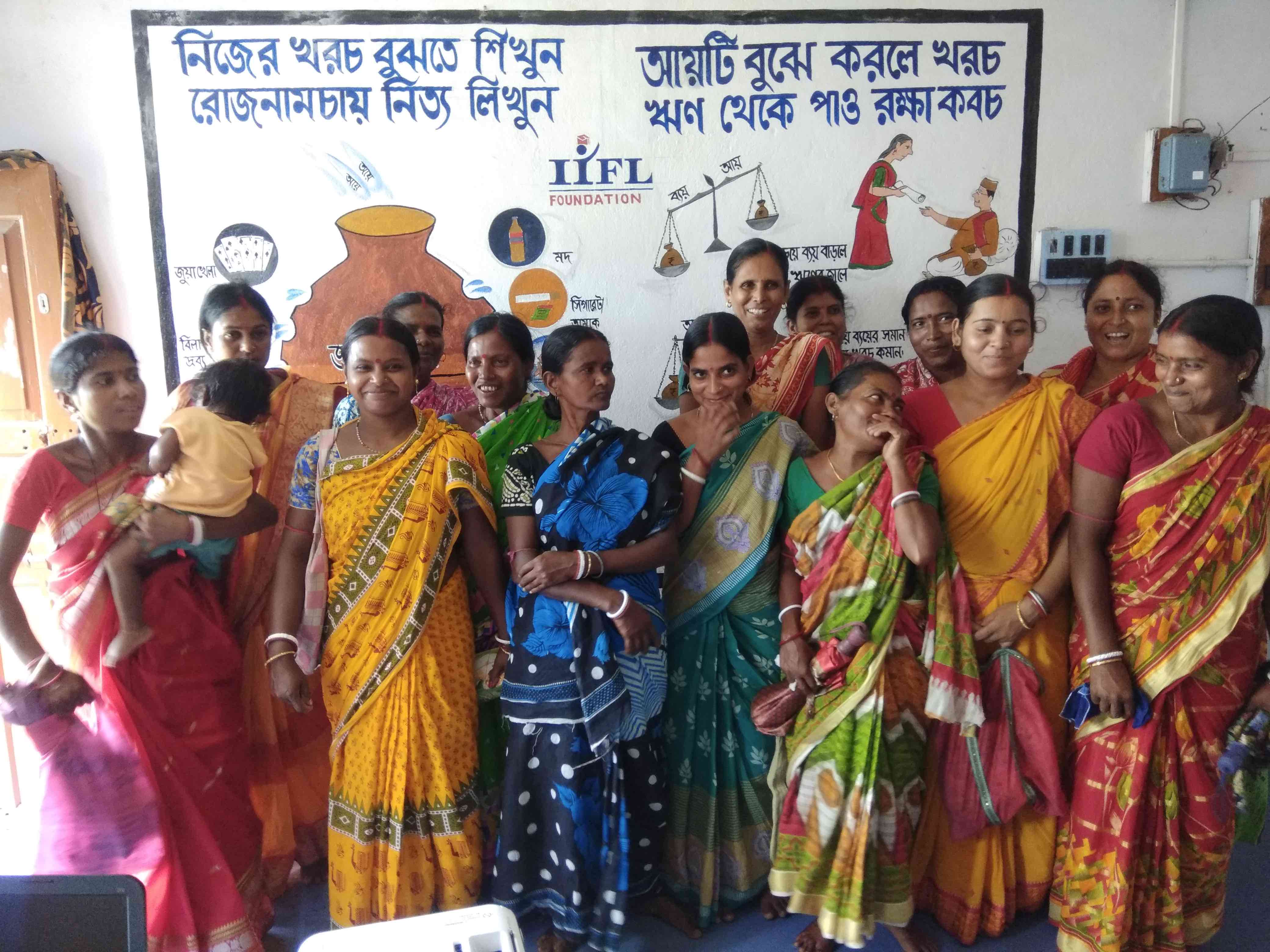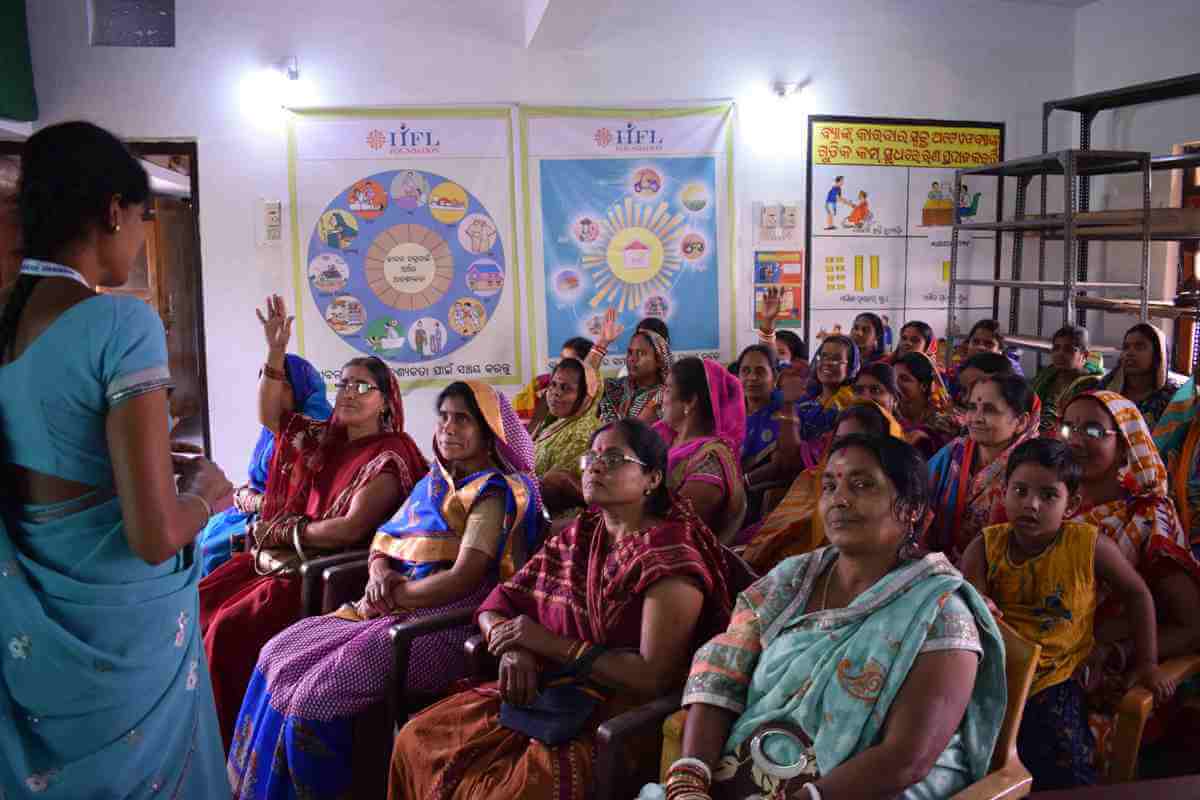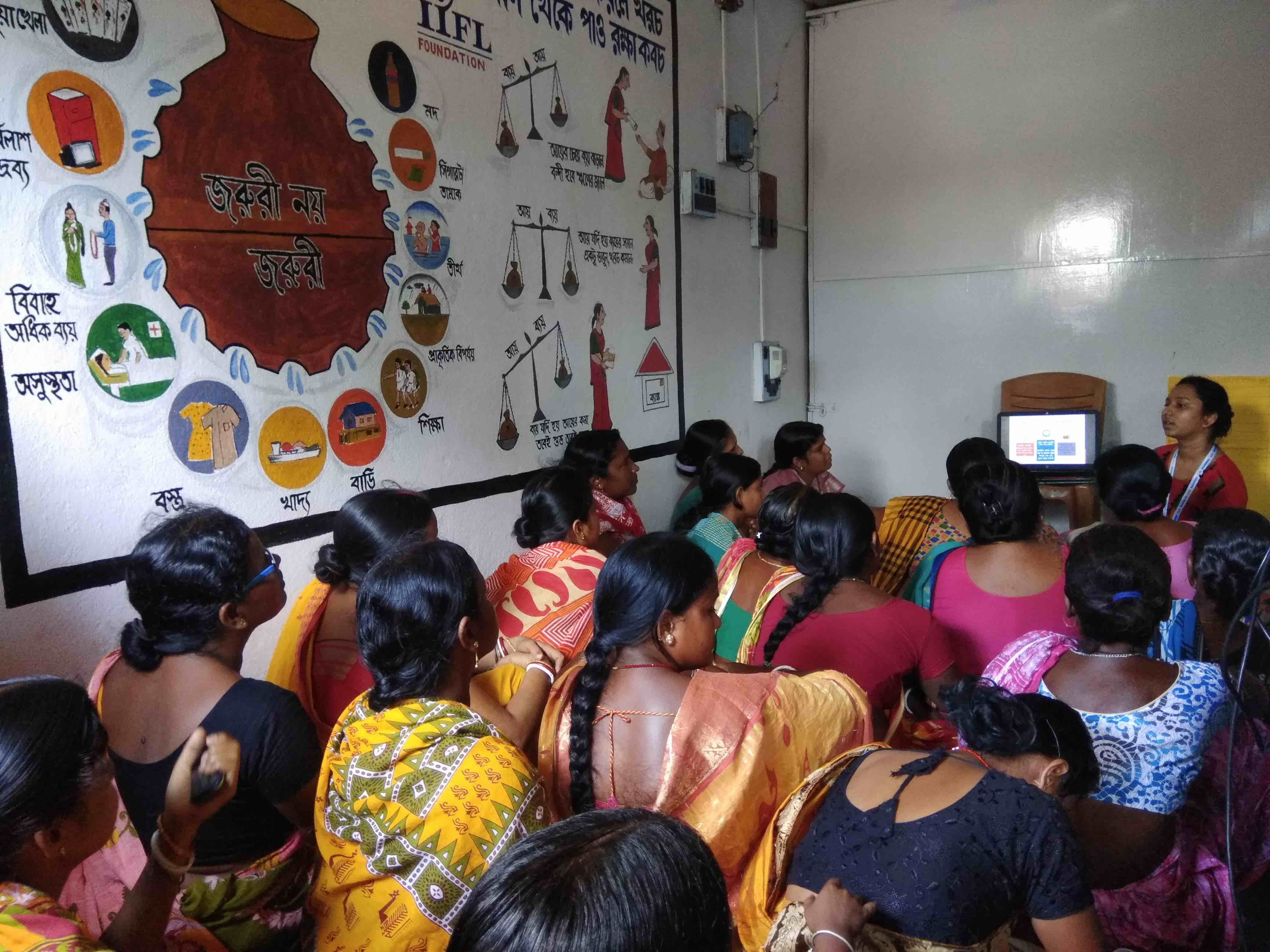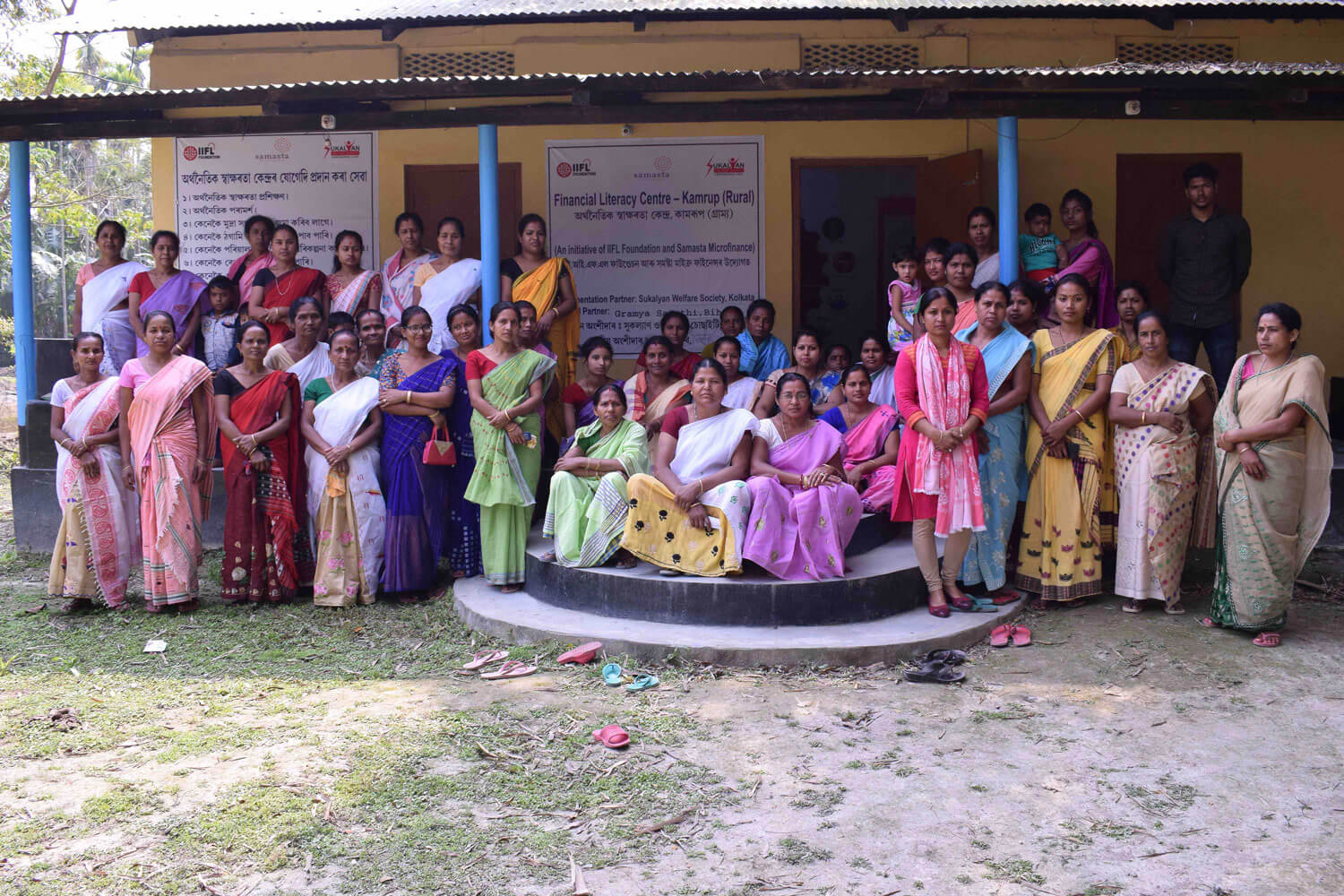 ‌
‌
‌
In India, men are found to be principal earners for the family while women are the main spenders, as they manage household expenses and day-to-day procurement. Women are multitaskers and quite known to be budgeting experts, yet when it comes to larger financial decisions it's often reserved for the male counterparts in the family.
At national level, the government has offered numerous welfare schemes, credit options, insurances and SHG loans as a part of Financial inclusion of women, however a greater female population is still unaware of those.
Hence, having a sound understanding of the contemporary Financial space - ways to transact, save, invest and earn is very essential for every woman, to ensure financial independency of herself and the family in whole. More importantly, doing all this - safely!
IIFL Foundation with initiation of 'Financial Literacy Centers' (FLCs), has created an avenue for women from rural and semi-urban cities, to engage in financial space, safely. The FLCs offer information on household budgeting, savings, investments, banking services, financial products, Financial Inclusion schemes of Government (State & Central).
In addition to sharing of information, our team members and volunteers offer assistance to avail governmental schemes, by helping to prepare essential documents (PAN card, Aadhar Card, etc.) and making an application.
Though we are focused more towards inclusion of women, yet, every member from the community is welcomed & offered assistance at the FLC. At present, Financial Literacy initiative is operational in 4 Indian states, since level of financial inclusion in East and North-East India is found to be significantly low.
State
Districts
Villages
Beneficiaries
West Bengal
Purulia, Jhargram & Bankura
79
1,08,991
Odisha
Khordha & Puri
Assam
Kamrup & Nalbari
Tripura
Khowai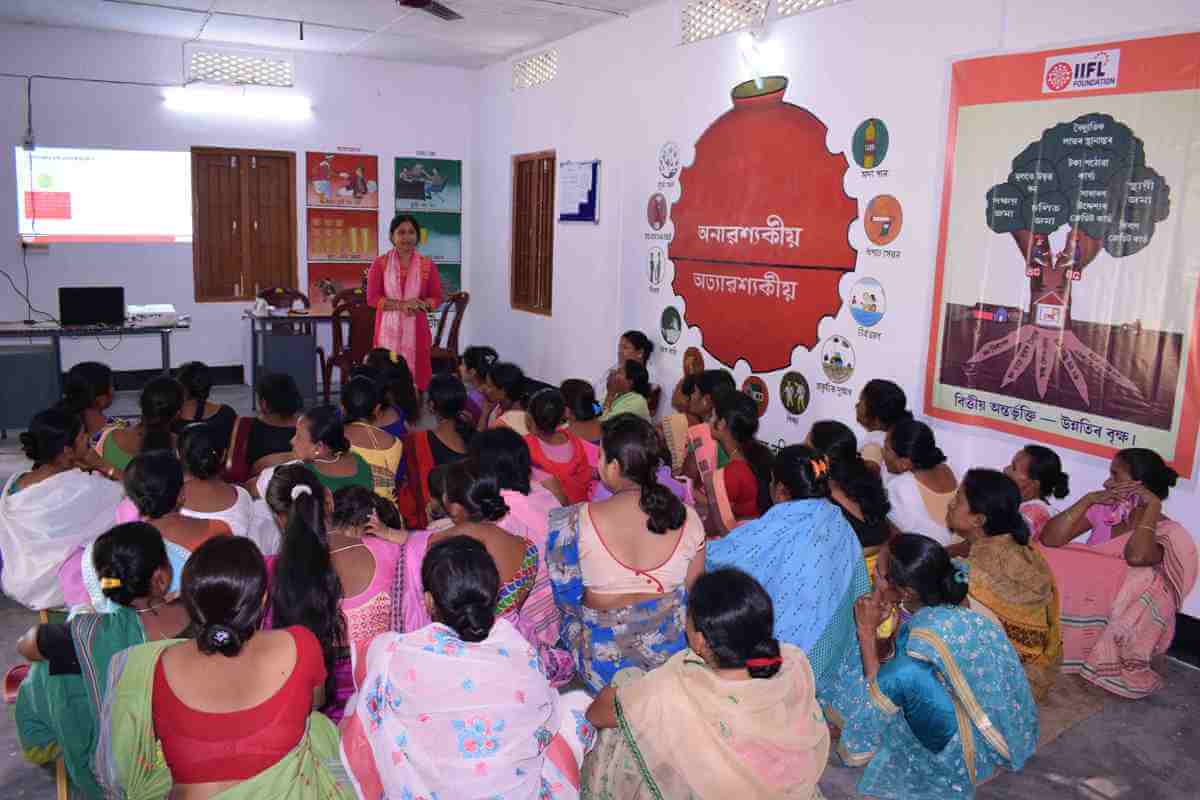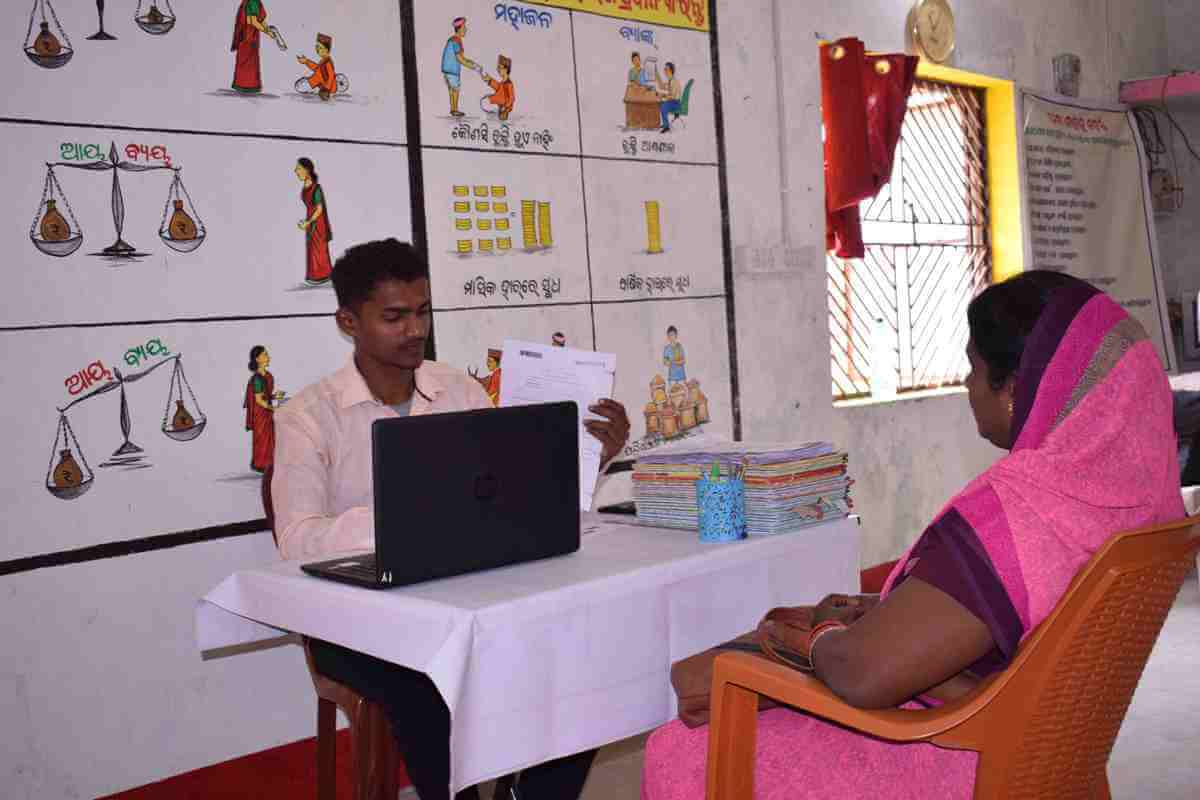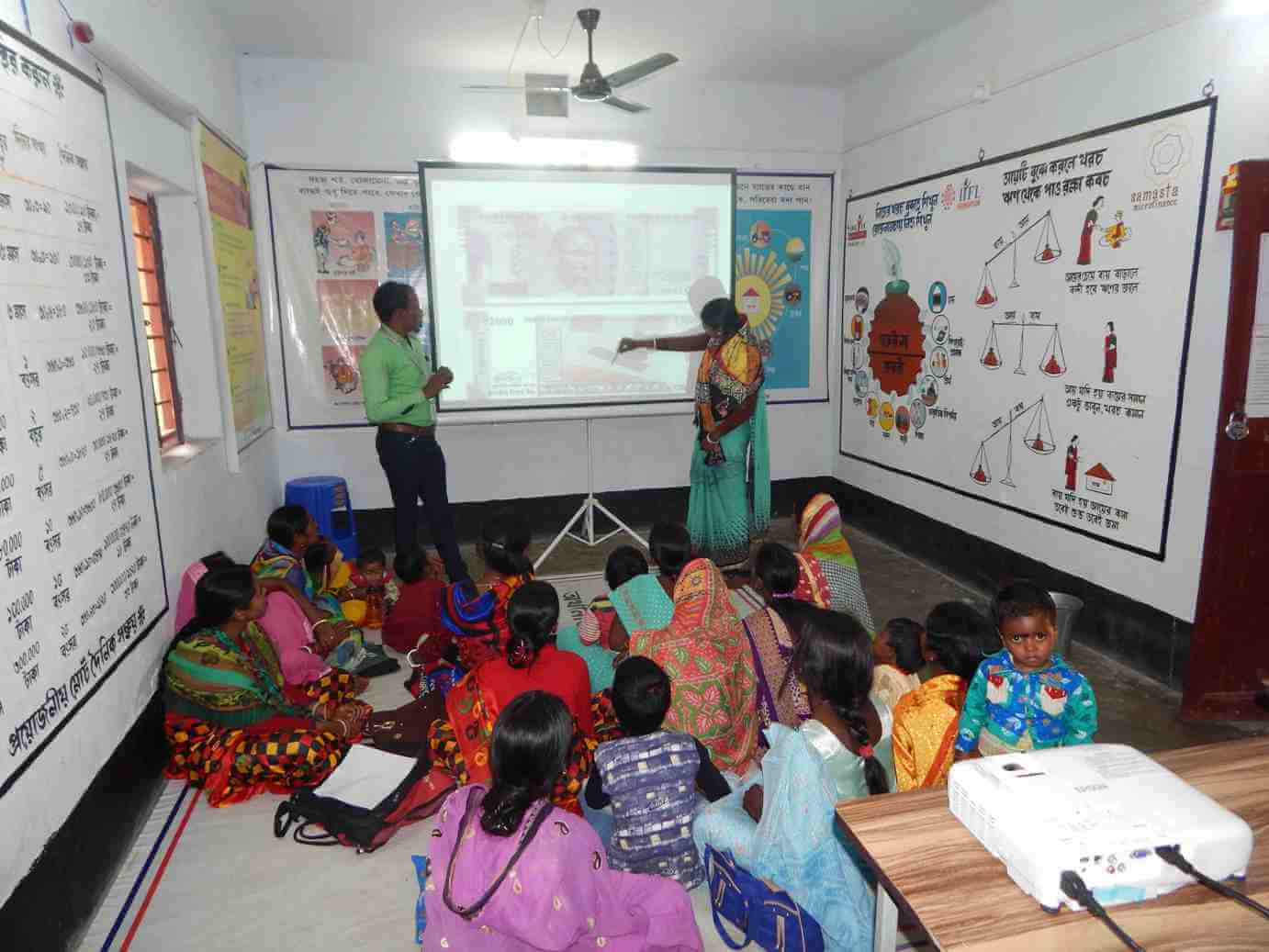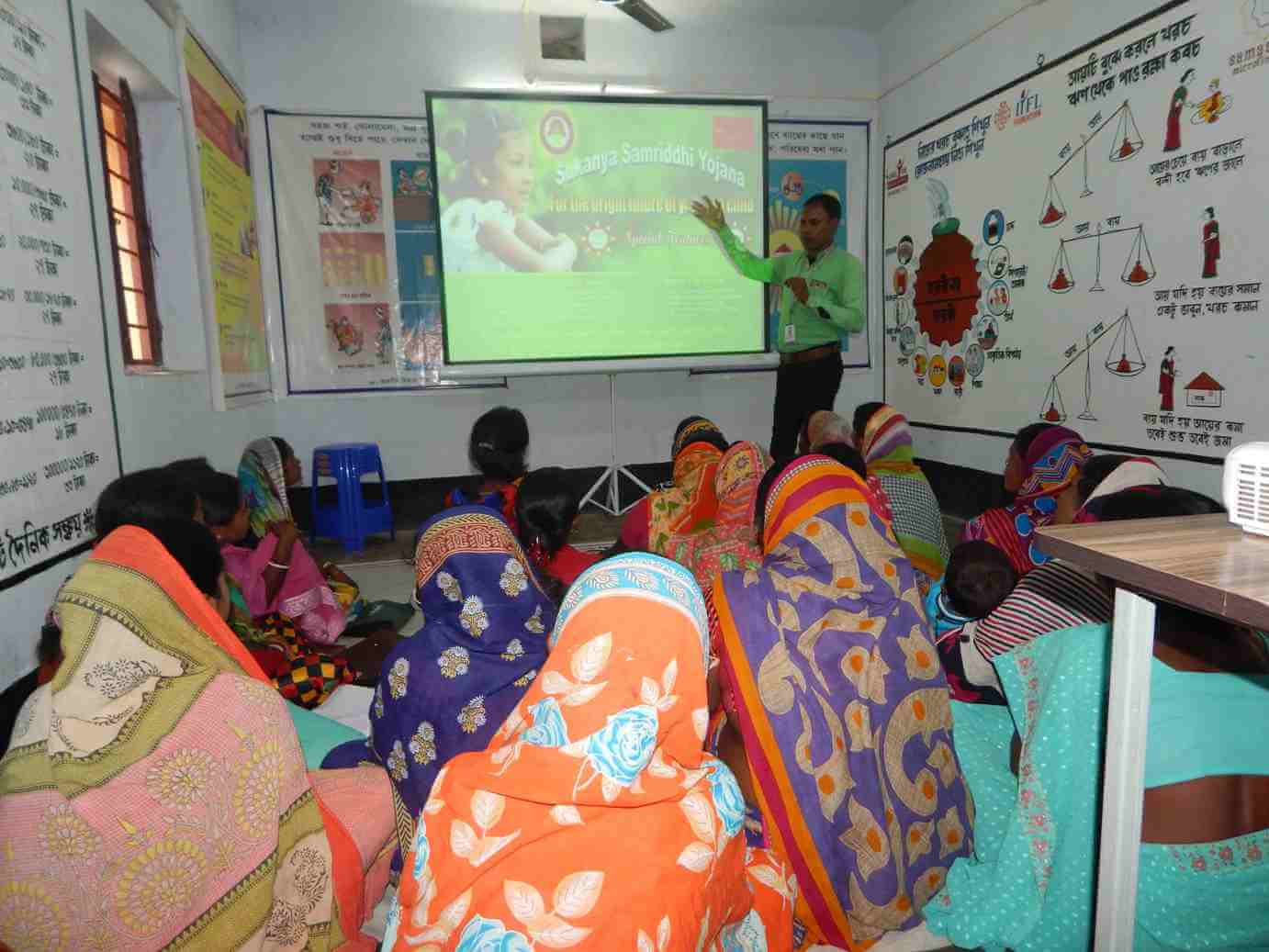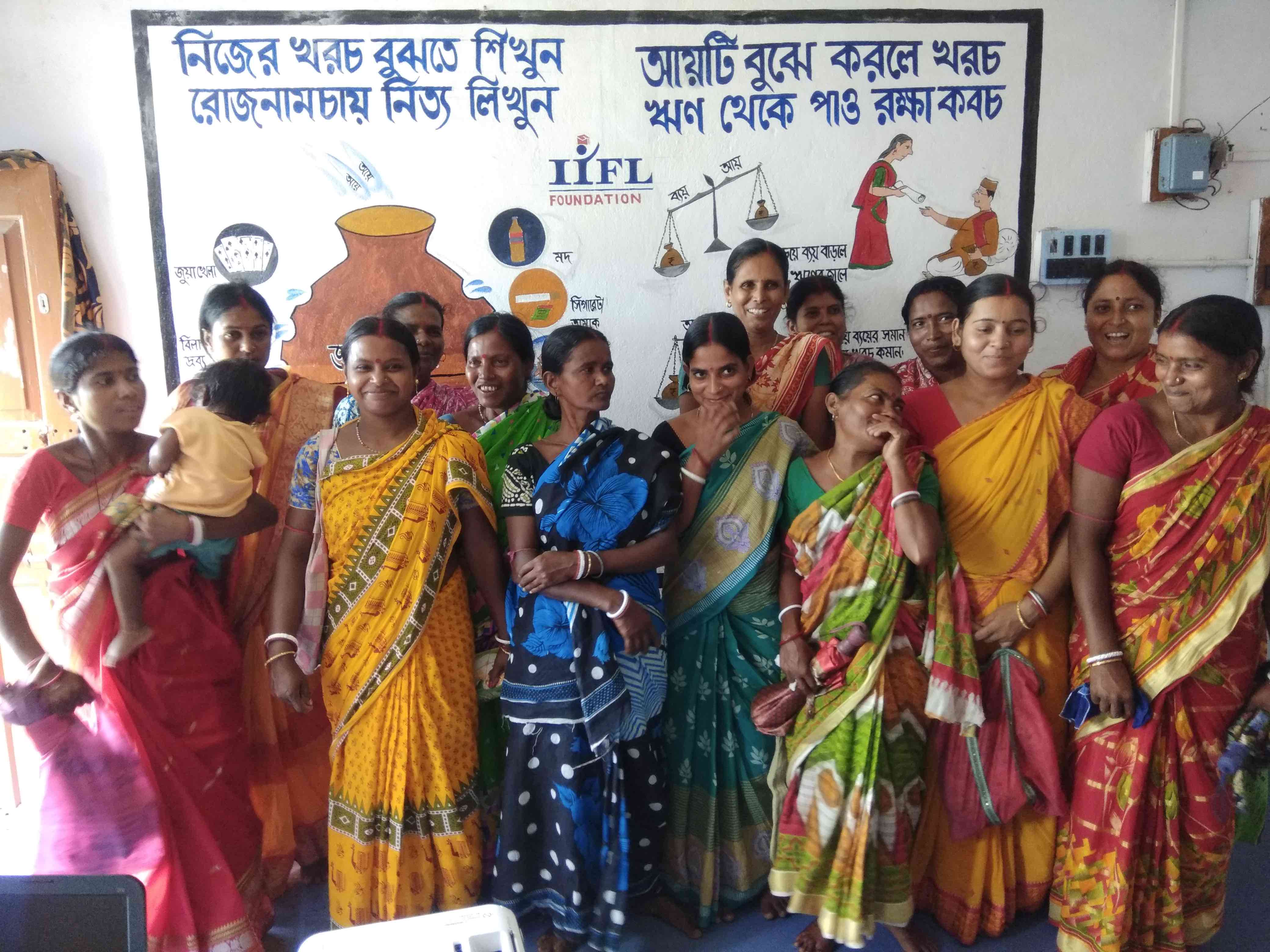 ‌
‌
‌
Development in technology, liberalization, deregulation and increased use of smart phones has offered a wider spectrum of financial services and products. Use of debit cards, withdrawal of cash through ATMs, payments using mobile applications and phone banking have rapidly grown in the market.
IIFL Foundation has sketched 'Financial Awareness Campaigns' for women from rural and semi-urban regions, to share about good financial practices and drive sustainable change in behaviour. The campaign uses a combination of educational videos, experiential learning and financial planning tools to drive home key messages and benefits of using formal financial services.
The campaigns are conducted right at the village by women community mobilisers, conducting sessions in the local language so that participants can benefit to maximum. The participants are not just informed about the financial inclusion schemes offered by the government but are also guided and assisted to avail them too.
The most sought after welfare schemes availed by women include Pradhan Mantri Jan Dhan Yojana, Sukanya Samridhi Yojana, PM Jeevan Jyoti Bima Yojana, PM Suraksha Bima Yojana, Atal Pension Yojana, Samajik suraksha yojana, and Rashtriya Swasthya Bima yojana.
Awareness Campaigns on Financial Literacy are primarily designed for women and youths in Eastern & North Eastern Indian states of West Bengal, Assam, Tripura and Odisha.