This Festive Season, "Azaadi" from Excess Cost & Give Your Home Smart Look
Let us have glance on a scheme, where applicants with even bare income can fulfill their housing dreams with convenience.
22 Apr,2016
22:45 IST
54 Views
293 Likes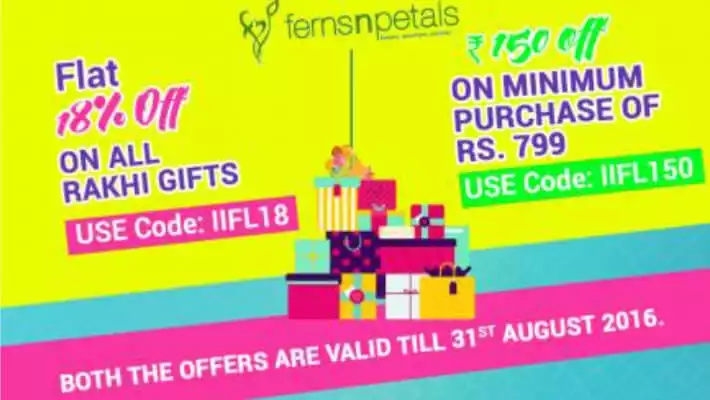 This festive season, enjoy 50% waiver on processing fees of your home loan up to Rs 40 lakh at IIFL Home Loans. The offer is valid until September 15. On top of that, we want to give you some innovative and cheerful ideas to spruce up your home.
Imagine…you are sitting on a vintage couch, in your drawing room. The drawing hall is adorned with a bunch of gleaming red roses. Bed, sofa, wardrobe, kitchen table floor lamp, curtains & accessories – each and everything is striking and setting up an exciting tone. Isn't it seems interesting and exciting?
Your imagination can turn into a reality this august. Yes, it can. You can decorate your home in such a fashion that it will take your breath away! Home can be your paradise if you apply a little creativity to it. Let's help you with some intelligent ideas so that you can design your home beautiful
1. The first mantra is going green. Put some flowers on flower pots and keep the same on the window shelf. Banana, palm, fig & olive trees look cheerful and act as living sculptures. Walk out with customized flowers and plants at ferns N petals, India's biggest florist chain. From fresh flowers to an artificial one, cakes to chocolates –everything is available at the online shop.
2. One of the best ways to makeover your room is making use of wall stickers. Visit any online store and avail beautiful colorful wall stickers. Colorful designer, modern and large wall clocks are also available for your interior decoration.
3. You can leverage the home décor ideas from TV Soaps. Renowned TV Soaps like, "Ye Hai Mohabbatein", "Nisha Aur Uske Cousins", "Ajeeb Dastan Hai Ye", "Kum Kum Bhagya", "Ye Rishta Kya Kehlata Hai" are a great source of décor inspiration.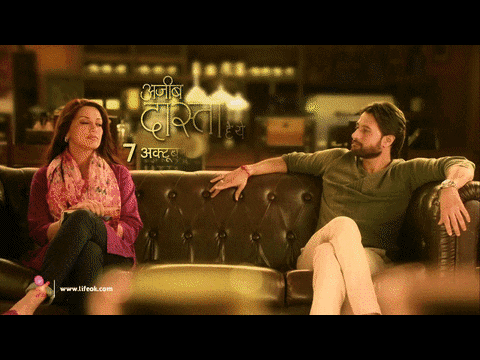 4. In order to bring out an elegant look in the kitchen, you can apply eye-catching bright colors here. It will remove the dull look and create the right mood.
5. If in case your apartment comprises kids' room, decorate the kids' corner with cartoon cuttings. Artwork, candles, vases, wall art makes the corner fascinating. Kids love the ceiling decorated with bright stars and shapes.
6. If your budget allows, you can hire an interior decorator. His professional artistic work can bring a change in the styles and design.
7. If you are running short of money or need fund for home renovation or extension. Apply Now for home loans.
Home décor ideas evolve with time. In the 90s, there was a time, when people love to place home stereo equipment and computers at the center of the drawing rooms. This was the time when internet and technology started penetrating in our lives. We have provided some good décor tips. There are varied other sources of information. You can avail a plethora of interior decoration tips from the internet and magazines. Also, you can appoint a home decorator to get some innovative and praiseworthy ideas.